Oscar-winning actress Lupita Nyong'o has spoken out about her experiences of dealing with disgraced Hollywood producer Harvey Weinstein over the years.
Nyong'o, who won the best supporting actress gong for 12 Years a Slave in 2014, has written a New York Times article in which she details Weinstein's bullying behaviour and harassment over the course of several years.
The 34-year-old actress opens the article by lamenting the "conspiracy of silence" which allowed "this predator to prowl for so many years", saying she feels "sick in the pit of my stomach" about the spate of harassment claims made against Weinstein, which were first reported in The New York Times.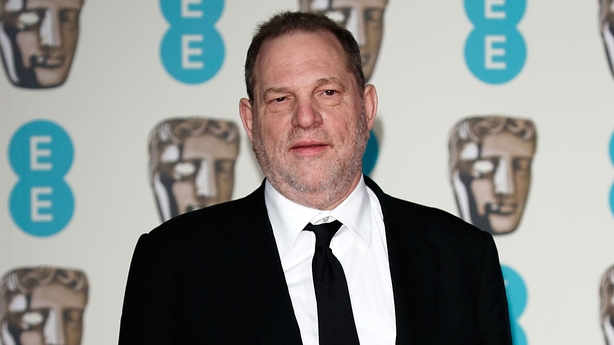 Nyong'o says she was a drama school student when she first met Weinstein in 2011 and he invited her to his family home in Connecticut on the premise of watching a film.
After a short period of time, Weinstein "insisted" that she go with him and he led her to his bedroom, where he proceeded to ask for a massage.
"I thought he was joking at first. He was not. For the first time since I met him, I felt unsafe", she wrote.
"Before long he said he wanted to take off his pants. I told him not to do that and informed him that it would make me extremely uncomfortable. He got up anyway to do so and I headed for the door, saying that I was not at all comfortable with that."
Over the subsequent years, Weinstein continued to get in touch and Nyong'o said that when she declined another proposition to join him in his "private room" upstairs at a restaurant she felt her career was threatened.
He told her "not to be so naive" and if she "wanted to be an actress, then I had to be willing to do this sort of thing".
When she refused to join him upstairs, she left the restaurant and asked him if they were "good". "I don't know about your career, but you'll be fine," he said ambiguously.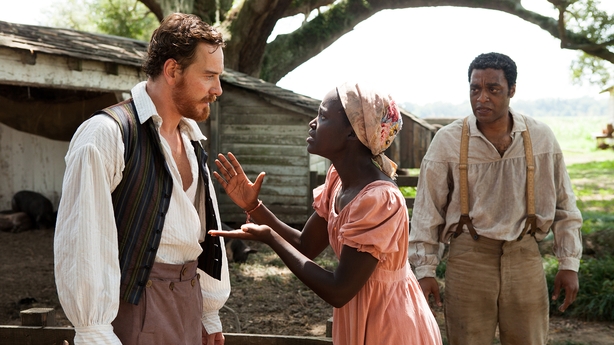 She hopes that women can form a community "where a woman can speak up about abuse and not suffer another abuse by not being believed and instead being ridiculed".
"And we hopefully ensure that this kind of rampant predatory behavior as an accepted feature of our industry dies here and now", she added. Nyong'o ended the article by saying she is now speaking out to end the "conspiracy of silence".
Nyong'o joins a growing list of Hollywood stars who are speaking up about Weinstein's harassment, including Angelina Jolie and Gwyneth Paltrow, while Rose McGowan has said he raped her. Weinstein has "unequivocally denied" allegations of non-consensual sex. Police in London, Los Angeles and New York are investigating the 65-year-old.
Meanwhile, Quentin Tarantino has admitted to having knowledge of allegations about Harvey Weinstein long before dozens of women came forward to accuse the movie mogul of sexual assault and harassment.