Get a sneak peak at the biggest moments on your favourite soaps!
Emmerdale
This week in Emmerdale, Moira is worried when her newborn baby won't stop crying and makes an emergency doctor's appointment.
The doctor tells her the baby has most likely got colic but Moira isn't convinced. Later, she rushes to the hospital with her baby, but becomes overwhelmed and abandons her son there, heading home without him.
Elsewhere, Debbie is stressed about her financial situation as she prepares for the move, will she be able to rustle up some cash?
For more, click here.
Fair City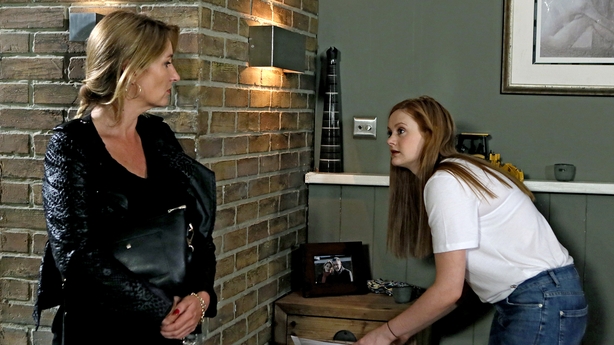 If there was a soundtrack for Fair City this week, it'd be Elvis' Suspicious Minds.
Carol is put on edge by Karen's interest in Robbie and finds her going through Robbie's papers.
Robbie warns Carol not to wreck what they have with her jealousy - but will she listen?
For more, click here.
Coronation Street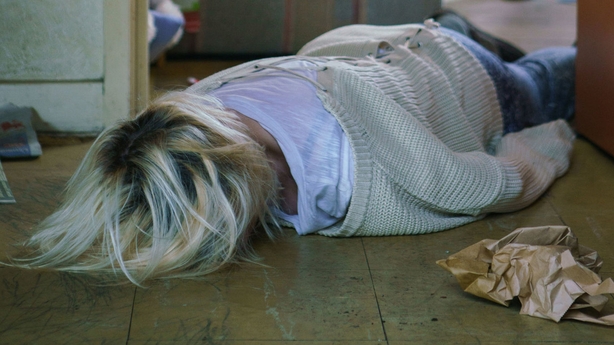 When Faye confronts Seb with her suspicions, he finally confides in her about his awful home life. Later, when Seb takes Faye to see his house, they're shocked to find his mum unconscious after an overdose.
Elsewhere, having promised Andy that he'll soon be a free man, the pressure is on for Phelan to come up with his replacement. Phelan informs Andy of the unlucky person's identity.
For more, click here.
Home and Away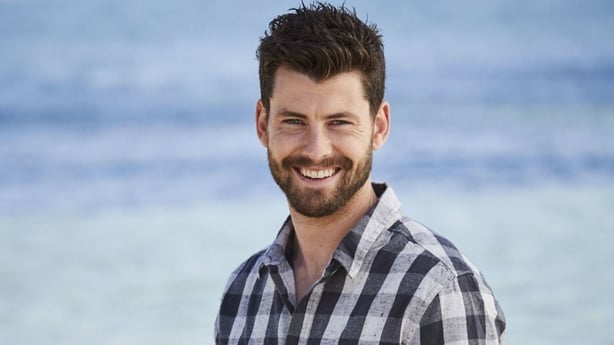 It's another turbulent week for Brody on Home and Away.
There's a fresh development in Brody's case this week when a man comes forward claiming that Brody stabbed him. Working on Brody's case, Scarlett finds herself in a dangerous situation, calling Justin to help her escape.
Meanwhile, after splitting from Brody, Ziggy has a big clear-out, only to come across an old newspaper clipping that catches her eye.
For more, click here.
Neighbours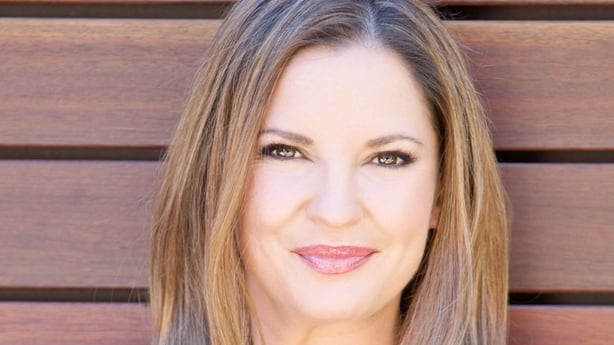 On Neighbours this week, Gary finds himself in an awkward situation, leaving him in the bad books with Terese, and the community band together in the fall out of the explosion.
After the explosion, the community comes together to save Diwali, with Courtney insisting on taking charge on the Liveability tour. As the week goes on, Leo grows more suspicious of her.
Hamish's plots are having their desired effect as a wedge is driven between Piper and Tyler
For more, click here.
EastEnders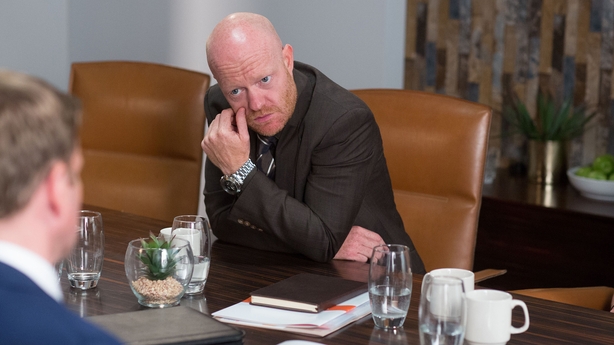 Is Max about to have a crisis of conscience, or will he be able to square those guilty feelings away? Expect plenty of twists this week.
There's a bombshell for the Carters when they learn that if they can't pay Grafton Hill for the Queen Vic repairs they will be thrown out.
Meanwhile, Billy comes clean to the auditors about his tax mishap.
For more, click here.
Hollyoaks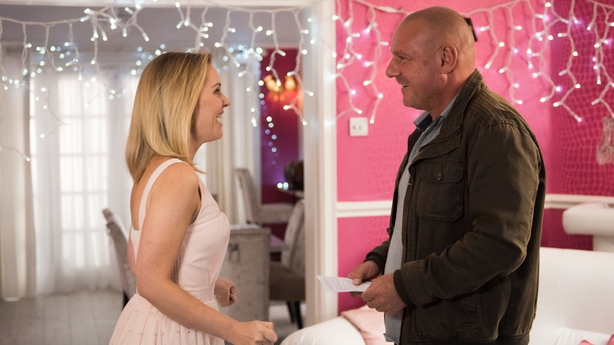 This week on Hollyoaks, Milo is in a devious mood and is trying to whip up trouble for Cindy and Dirk. He comes up with a plan to sabotage their relationship.
However, his efforts don't pan out and it's clear Cindy is feeling loved-up when she turns the living room into a romantic haven, does she have wedding bells on her mind?
Meanwhile, there's chaos at Courtney's baby shower when Glenn's sons Jesse and Adam turn up. Glenn hopes they'll bury the hatchet but it doesn't exactly turn out that way...
For more, click here.