This week in Emmerdale, Moira is worried when her newborn baby won't stop crying and makes an emergency doctor's appointment.
The doctor tells her the baby has most likely got colic but Moira isn't convinced. Later, she rushes to the hospital with her baby, but becomes overwhelmed and abandons her son there, heading home without him.
Elsewhere, Debbie is stressed about her financial situation as she prepares for the move, will she be able to rustle up some cash?
Later, Debbie tells Sarah that she has a meeting but her daughter is suspicious when she sees her mum glammed up. We find out that Debbie's "meeting" involves businessman Tom at a hotel suite.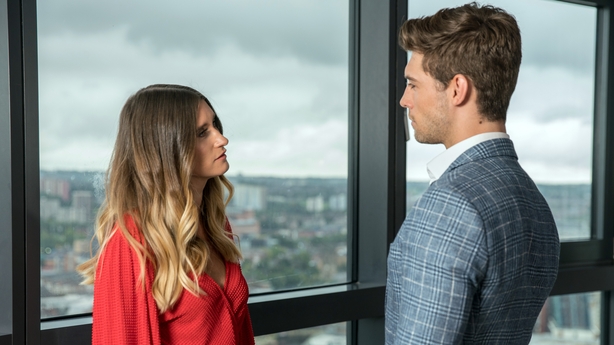 Meanwhile, Adam tells Victoria he wants them to consider adoption again, will she agree?
Paddy is delighted when Chas makes a sudden return to Emmerdale. Can they pick up where they left off?
And the Barton boys are feeling under pressure when the police turn up and reveal that new evidence has come to light about Emma's death.