Kit Harington has admitted he is delighted Game of Thrones is nearing an end and revealed he is looking forward to working on new projects.
The 30-year-old actor reckons after playing Jon Snow in the popular HBO fantasy drama for over eight years, the time is right for the show to finish in 2019 with the airing of series eight.
Speaking to Digital Spy, Harington said, "It will be liberating, just the thought of having a whole year free - you shoot for six months, but half of the projects you might want to do will have started shooting before that six months is over.
"There's a lot of things you can't do. I'm looking forward to finishing, and eight years is the right amount of time. I wouldn't want it to go on any longer than it has. I have other ideas I'd like to look at producing.''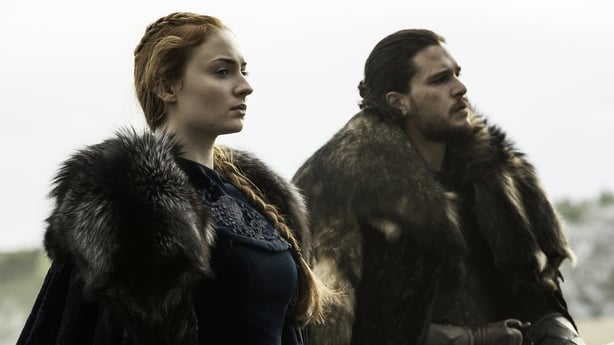 Harington can next be seen on the small screen in BBC One drama Gunpower, which he co-produced and is starring in.
''I've learned working with the 'Thrones' producers what the job involve... I found the producing side of Gunpowder fascinating, I would like to do more of it. I've found it's opened up a different side of my creative brain, which I've really enjoyed.''
Game of Thrones scriptwriters have brought in tighter security measures for the series' final season and are set to feed actors their lines through an earpiece.