Game of Thrones star John Bradley has promised fans of the show a 'monumental' and 'high-octane' final season.
With the show's eighth and final season now in production, and only six episodes left to wrap everything up entirely, Bradley, who plays Sam Tarly on the series, has said each episode will be as dramatic as those that usually come to the end of a season.
"I think what we used to call episode nine in Game of Thrones folklore – the episode when everything comes to a head and you get a lot of spectacular sequences – I think you're gonna get six 'episode nines' this year," Bradley told The Huffington Post.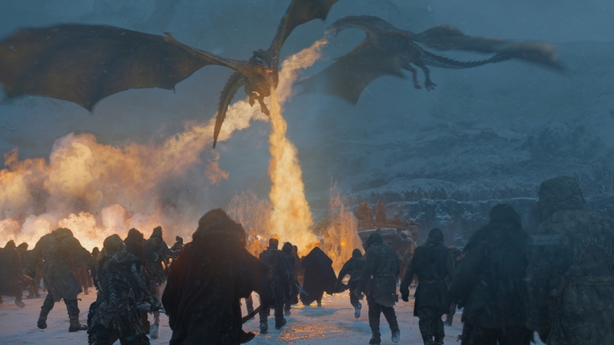 It was recently revealed that Miguel Sapochnik would be among the directors returning for the final season of Game of Thrones, having previously helmed four episodes of the series, including the Battle of the Bastards, The Winds of Winter and Hardhome, which are tied with The Rains of Castamere aka The Red Wedding, as the highest-rated episodes of the series overall. Each episode has a 9.9/10 rating on IMDb.
The Rains of Castamere director David Nutter will also make his return for the eighth season.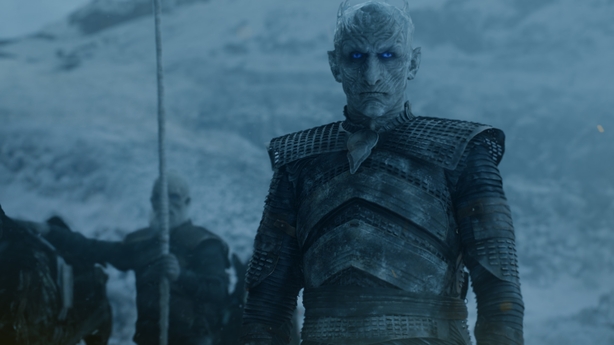 Speaking about the directing talent, Bradley hailed Sapochnik and Nutter's "standout episodes of previous seasons."
"We assembled a team of directors this year who have been in charge of some of our big episodes in the past. Miguel and David have done some of the standout episodes of previous seasons.
"Clearly every single episode of the six you've got left in season eight is gonna be monumental and needs somebody at the helm who's done that kind of high-stakes, high-octane direction for us," he said.
An air date for the final season of Game of Thrones is yet to be announced.