Game of Thrones scriptwriters have brought in tighter security measures for the series' final season and are set to feed actors their lines through an earpiece.
Last season the show was plagued with leaked plots when digital files which contained scripts were hacked, but this time around producers are said to be going to extreme lengths to make sure that the cast aren't even aware of what's to come.
Speaking in a new interview with Scandinavian talk show Skavlan, Nikolaj Coster-Waldau, who plays Jaime Lannister on the popular HBO show, said, "The first season we got the scripts like you should get them and then you could sit and do notes and stuff.
"And then after a couple of years, they got paranoid because there was some leaks so we had to get them only digital, on a PDF file."
He added: "And then the hack happened, so now we're not even going to get the script. Now we are going to do a scene, we will be told what's going to happen and then we roll.
"We're all going to have earpieces for the scene and then someone's going to tell you the line and then you're going to do the line."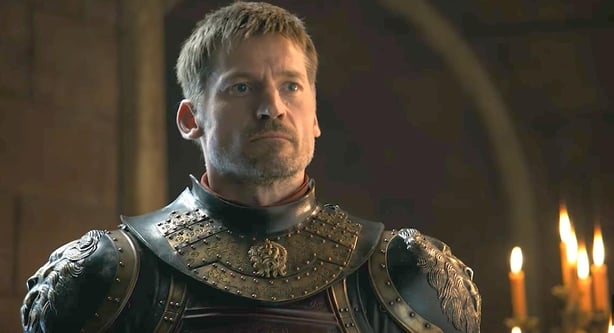 Game of Thrones season 8 will film until summer 2018, with the six final episodes of the series set to debut at some point towards the end of 2018 or in 2019.