Strictly Come Dancing professional Brendan Cole has said he will return to the dancefloor on the hit series next year if he is available - and the BBC wants him back.
Cole and his celebrity partner, Good Morning Britain presenter Charlotte Hawkins, lost out in the show's latest dance-off at the weekend, with Cole saying after the couple's elimination that he was "going to miss this". He has danced on Strictly since the first season in 2004.
Our #Strictly stars bid a fond farewell to @CharlotteHawkns and @BrendanCole, the third couple to leave the competition 💖 pic.twitter.com/JTCPg6S5OJ

— BBC Strictly✨ (@bbcstrictly) October 15, 2017
Joining Hawkins on Good Morning Britain on ITV on Tuesday, Cole said he had an "argument" with himself every year about whether he wanted to return to Strictly.
 
"I love the show, I love being on it, I love the people that take part," Cole told hosts Susanna Reid and Piers Morgan.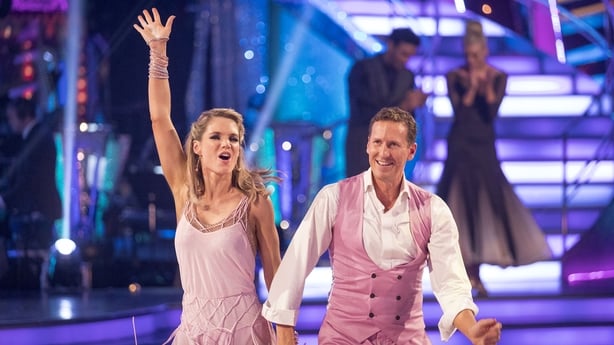 "I said at the time, 'I'll miss this' as in being in the studio with Charlotte, and we had a fantastic time. I said this is one of the best series I've ever had."
"So am I coming back next year, am I not?" Cole asked.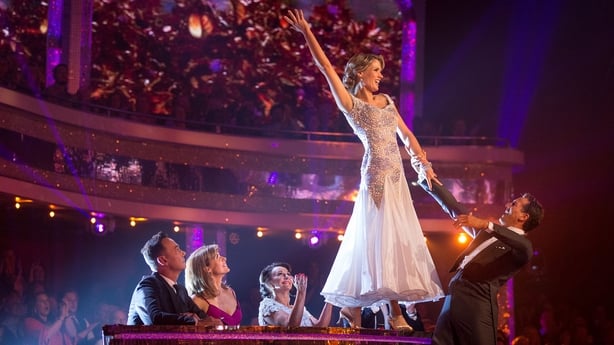 "It depends if the BBC want me and it depends on what I'm doing at the time."
"Every year it's the same thing - if I'm ready and available and want to do it and it's fine to do it, then I'll come back if the BBC want me," he continued.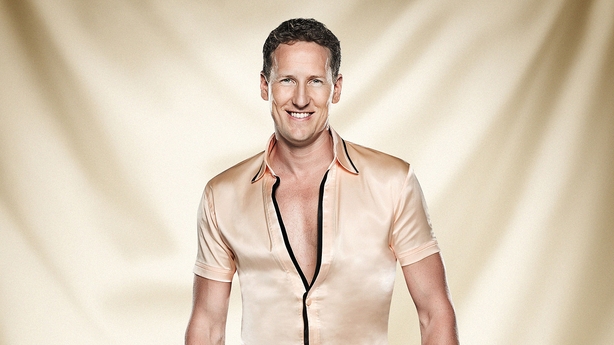 Having clashed with Strictly head judge Shirley Ballas and her colleagues over negative feedback about his routines with Hawkins, Cole said he had subsequently promised Hawkins and their respective spouses that he would keep quiet if the verdicts were not to his liking. 
"I've learnt on this series that professionals are apparently not allowed to have an opinion on anything," Cole added.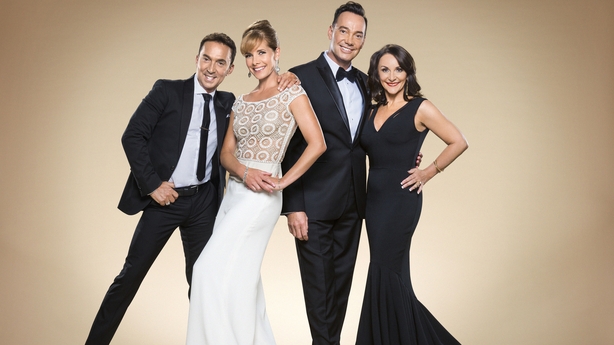 "I find this quite frustrating.
"I'm a colleague of Shirley - she's not my superior, she's a judge on the show and I respect that, I respect all of them.
"But I've realised through the power of social media that people don't like it if you've got an opinion on something."
Strictly Come Dancing continues on BBC One on Saturday at 6.35pm.