EASTENDERS
It's another week of high drama in Walford.
Stacey is rushed to hospital for an emergency C-section. After the birth, Martin is dealt a double blow when he is told that Stacey is in a critical condition and there are complications for the baby.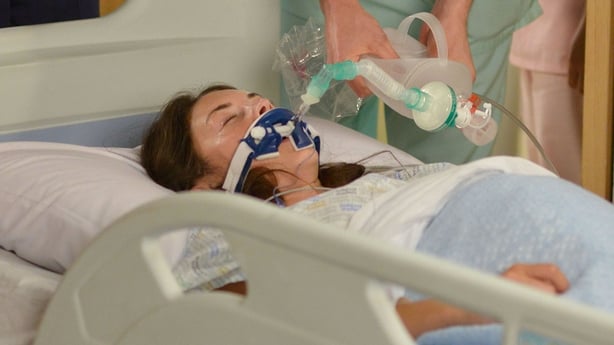 Back in the Square, the battle of wits between Max and Jane continues ahead of her meeting with the police. What will Jane say - and what will Max do?
For more, click here
EMMERDALE
Vanessa is embarrassed and in denial after spending the night with Charity and attempts to sneak out undetected, while Charity is amused by her behaviour. When Paddy finds out what's happened, he offers to help Vanessa by speaking to Charity before any rumours start.
Elsewhere, Robert is on edge as Chrissie plans on working with Rebecca on the "Rug Tree Bonds" investment deal.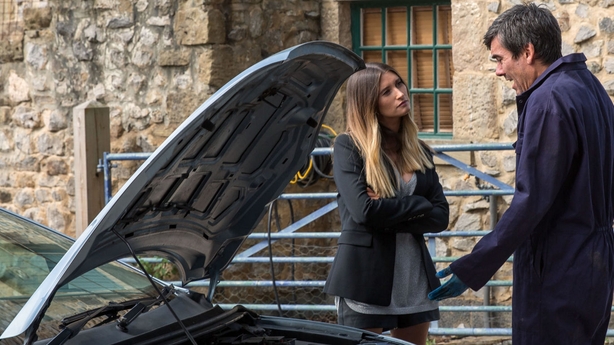 Later in the week, Moira clashes with Cain, while Debbie also has some tough words for her father.
For more, click here
CORONATION STREET
Summer is emotional as it approaches her dad's birthday. When the coast is clear, Summer steals a questionable-looking cigarette that Simon found in the school changing rooms. However, her attempt to fit in soon turns into a disaster.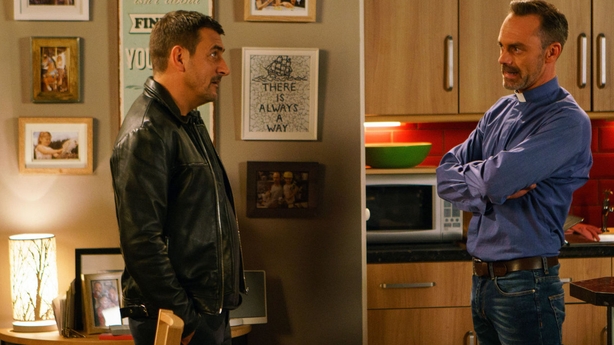 Elsewhere, Peter arrives at the flower shop flat and tells Billy that it was Simon who gave Summer the cigarette, but it was simply a prank which backfired. Billy is furious and flies at Peter, punching him to the ground.
For more, click here
FAIR CITY
After all the Phoenix Way ructions, there's plenty more aggro in the days ahead.
With Doug and Emmet facing off, Hannah and Ronan are stuck in the middle. Soon enough, it's decision time: so where do Hannah and Ronan's loyalties lie?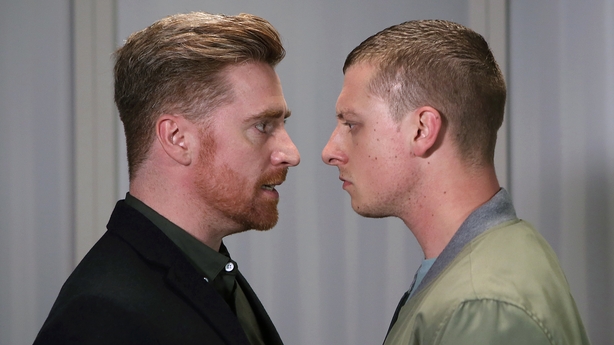 It's also time for Caoimhe to make up her mind after Dean gives her an ultimatum. So, is it going to be a fling or something more?
For more, click here
HOLLYOAKS
This week on Hollyoaks, Mandy gets a bank loan in her name to help Tony buy Nightingales. Will he be successful in landing the deal?
Later, Diane is fuming when she discovers Tony's financial lies and their precarious money situation. There's a small consolation for her when she manages to get back her engagement ring that Tony gambled away.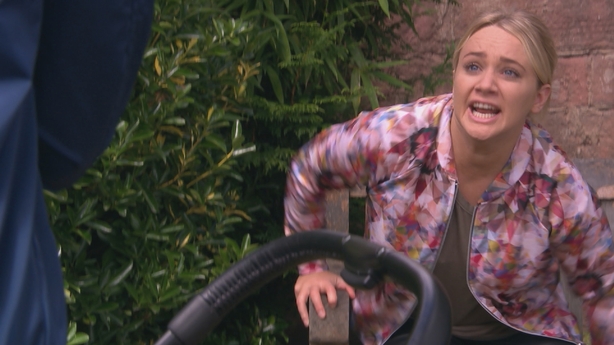 Glenn and Grace are seriously alarmed when they find the safe house empty with no sign of Sienna. They're certain that Warren must know something about her whereabouts, but he swears he has no idea. Is Warren telling the truth? Could Sienna be in danger?
For more, click here
NEIGHBOURS
Things appear to be looking up for Toadie and Sonya on Neighbours this week.
Realising that she still loves Toadie as much as she always has, Sonya decides that it's time to let Sam down and try to fix her relationship with her husband. But the course of love never runs smooth and Toadie ends up cutting their love lock from the railing when he thinks she has stood him up.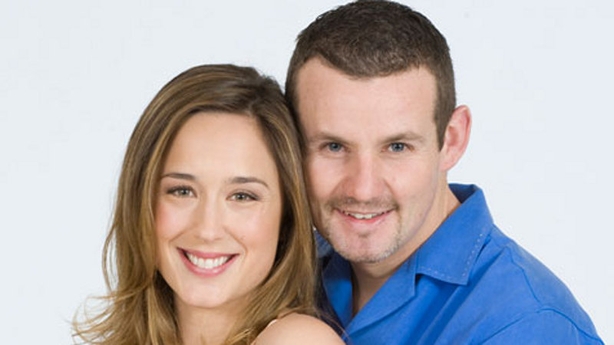 Elsewhere, love blossoms as Sheila's feelings for Hamish grow stronger.
For more, click here
HOME AND AWAY
On Home and Away this week, Alf finds a suspicious boat adrift and Olivia launches her website.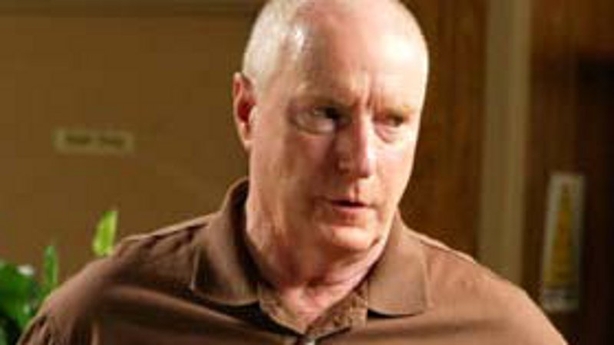 Alf and Scarlett make a surprise discovery of a boat that is adrift, and it has traces of blood on it and a gun.
Later, it is revealed that the boat belonged to Robbo's ex-girlfriend and the gun's owner is Dylan Carter, the crooked cop Kat is to testify against. After entering his house, she makes a dark discovery.
For more, click here