This week on Hollyoaks, Mandy gets a bank loan in her name to help Tony buy Nightingales. Will he be successful in landing the deal?
Later, Diane is fuming when she discovers Tony's financial lies and their precarious money situation. There's a small consolation for her when she manages to get back her engagement ring that Tony gambled away.
Glenn and Grace are seriously alarmed when they find the safe house empty with no sign of Sienna. They're certain that Warren must know something about her whereabouts, but he swears he has no idea. Is Warren telling the truth? Could Sienna be in danger?
Elsewhere, Peri and Yasmine find Lily self-harming at school and decide to write their journalism competition article about her.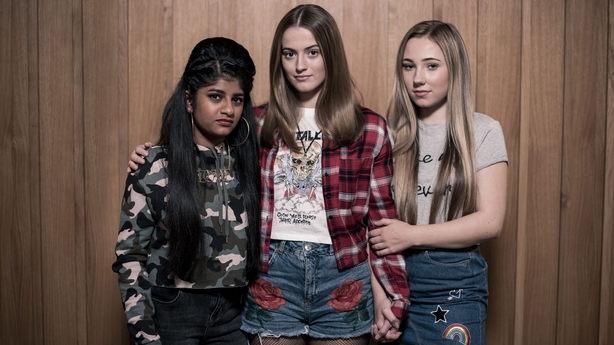 There's a special episode on Wednesday night which shows a day in the life of the three teens along with their guardians where the winner of the competition is announced.
Later in the week, Leela is exhausted and struggling to cope. She ends up falling asleep in the park and Zack steps in to keep an eye on Daniel.
However, when Leela awakens from her nap she's horrified to see Zack holding her son and all hell breaks loose.