Cara Delevingne has joined the list of stars speaking out against Harvey Weinstein, with the actress telling of an alleged encounter with the disgraced producer in his hotel room at the beginning of her film career which left her "terrified".
Taking to Instagram on Wednesday evening, Delevingne posted an image of a quote that read: "Don't be ashamed of your story. It will inspire others" and shared a lengthy post in the caption.

The 25-year-old star claimed Weinstein had called her to ask about her sexual orientation before telling her that she would "never get the role of a straight woman or make it as an actress in Hollywood" if she "was gay or decided to be with women especially in public".
Delevingne then told of a meeting with Weinstein a year or two later in the lobby of a hotel, where she claimed he "began to brag about all the actresses he had slept with and how he had made their careers and spoke about other inappropriate things of a sexual nature" before inviting her to his hotel room.
"I quickly declined and asked his assistant if my car was outside," Delevingne's post continued. "She said it wasn't and wouldn't be for a bit and I should go to his room. At that moment I felt very powerless and scared but didn't want to act that way hoping that I was wrong about the situation.
"When I arrived I was relieved to find another woman in his room and thought immediately I was safe," Delevingne wrote.
"He asked us to kiss and she began some sort of advances upon his direction," she then alleged.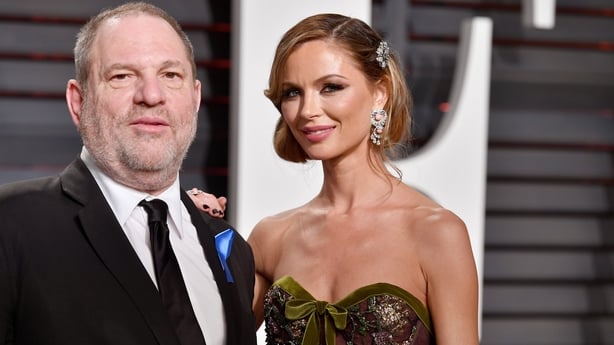 Delevingne also alleged that when she was leaving the room, Weinstein tried to kiss her, but "I stopped him and managed to get out of the room."
On her decision to come forward, Delevingne said she was hesitant to speak out as "I didn't want to hurt his family" and because she "felt guilty as if I did something wrong".
"I was also terrified that this sort of thing had happened to so many women I know but no one had said anything because of fear," she concluded.
Also on Wednesday, French star Léa Seydoux alleged that Weinstein "suddenly jumped on me and tried to kiss me" after inviting her to his hotel room for a drink.
"I had to defend myself," she wrote in a column for The Guardian.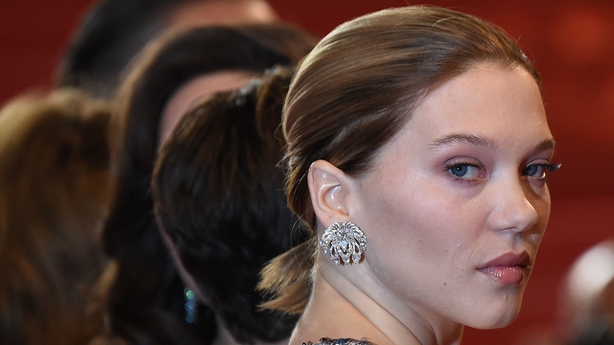 "I had to be forceful to resist him," she continued. "I left his room, thoroughly disgusted."
In conclusion, Seydoux wrote: "Hollywood is incredibly demanding on women. Think about the beauty diktats. All of the actresses have botox at 30. They have to be perfect. This is an image of women that is bizarre - and one that ends up controlling women.
"This industry is based on desirable actresses. You have to be desirable and loved. But not all desires have to be fulfilled, even though men in the industry have an expectation that theirs should be. I think - and hope - that we might finally see a change. Only truth and justice can bring us forward."