Oscars organiser the Academy of Motion Picture Arts and Sciences has said its Board of Governors will meet on Saturday to discuss "any actions warranted" against film producer Harvey Weinstein following the allegations of sexual assault and harassment made against him.
In a statement, the Academy said: "The Academy finds the conduct described in the allegations against Harvey Weinstein to be repugnant, abhorrent, and antithetical to the high standards of the Academy and the creative community it represents.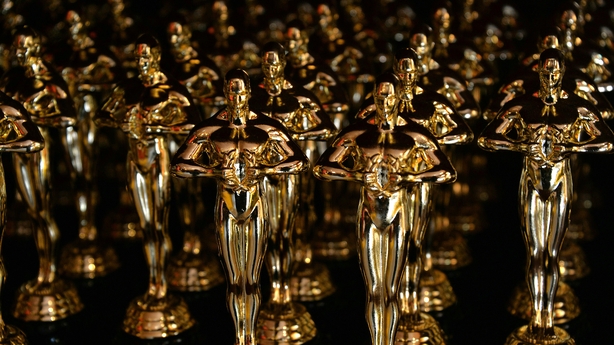 "The Board of Governors will be holding a special meeting on Saturday, October 14, to discuss the allegations against Weinstein and any actions warranted by the Academy."
Weinstein was a Best Picture Oscar winner in 1999 for Shakespeare in Love and is a member of the Academy.
We need your consent to load this rte-player contentWe use rte-player to manage extra content that can set cookies on your device and collect data about your activity. Please review their details and accept them to load the content.Manage Preferences

On Wednesday, Family Guy creator Seth MacFarlane said that his much-reported joke about Weinstein at the 2013 Oscar nominations had come from "a place of loathing and anger" after his friend, Ted and Family Guy star Jessica Barth, had shared her allegation that Weinstein had sexually harassed her in 2011.
"Congratulations, you five ladies no longer have to pretend to be attracted to Harvey Weinstein," MacFarlane said while reading out the Best Supporting Actress Oscar nominees in 2013.
We need your consent to load this YouTube contentWe use YouTube to manage extra content that can set cookies on your device and collect data about your activity. Please review their details and accept them to load the content.Manage Preferences
Writing on Twitter, MacFarlane said: "I couldn't resist the opportunity to take a hard swing in his direction."
October 11, 2017
Weinstein, who co-founded the Weinstein Company alongside his brother Bob in 2005, was dismissed from the studio "with immediate effect" on Sunday following reports in the US media that he sexually harassed women over several decades.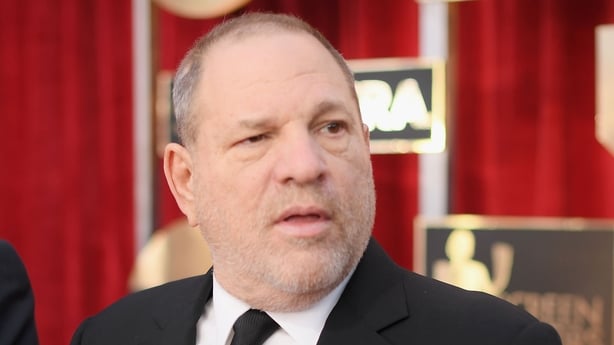 On Tuesday, three women alleged that Weinstein had raped them in an article in The New Yorker. In a statement, his spokeswoman Sallie Hofmeister said: "Any allegations of non-consensual sex are unequivocally denied by Mr Weinstein."
Weinstein issued an apology days before his sacking after a report by The New York Times that said that the 65-year-old reached settlements with eight women who made sexual harassment claims against him.
The producer said he appreciated that the way he had behaved with colleagues in the past "has caused a lot of pain" and that he realised he "needed to be a better person".
The British Academy of Film and Television Arts (BAFTA) announced on Wednesday afternoon that it had suspended Harvey Weinstein's membership with immediate effect. Weinstein was also a BAFTA winner for Shakespeare in Love.
A statement on BAFTA's website read: "In light of recent very serious allegations, BAFTA has informed Harvey Weinstein that his membership has been suspended, effective immediately.
"Whilst BAFTA has previously been a beneficiary of Mr Weinstein's support for its charitable work, it considers the reported alleged behaviour completely unacceptable and incompatible with BAFTA's values. This has led to Mr Weinstein's suspension, and it will be followed by a formal process as laid out in BAFTA's constitution.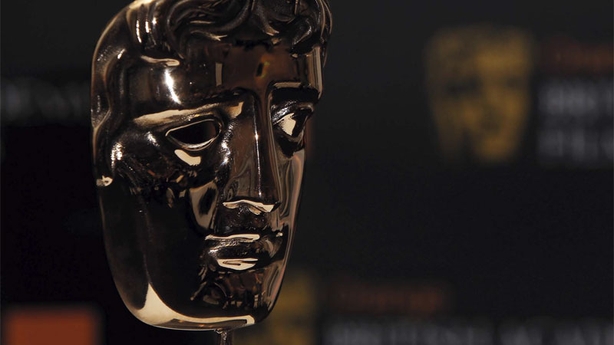 "We hope this announcement sends a clear message that such behaviour has absolutely no place in our industry.
"BAFTA will continue to work with the film, games and television industries to improve access to rewarding and fulfilling careers in safe, professional working environments."
Also in the UK, a number of Labour MPs have called for Harvey Weinstein's honorary CBE (Commander of the Most Excellent Order of the British Empire) to be taken away. 
Oscar-winning actor Leonardo DiCaprio, who worked on several films with Harvey Weinstein such as The Aviator and Gangs of New York, was one of the many stars that have weighed in on the allegations made against the movie mogul.
In a Twitter statement on Tuesday, DiCaprio wrote: "There is no excuse for sexual harassment or sexual assault - no matter who you are and no matter what profession. I applaud the strength and courage of the women who came forward and made their voices heard."
October 11, 2017
After initially facing criticism for his silence on the issue, Ben Affleck also condemned Harvey Weinstein, the producer who helped launch his career, over the allegations.
In a statement on Facebook, Affleck, who had his breakthrough in Weinstein's film Good Will Hunting, said: "I am saddened and angry that a man who I worked with used his position of power to intimidate, sexually harass and manipulate many women over decades. The additional allegations of assault that I read this morning made me sick.
"This is completely unacceptable, and I find myself asking what I can do to make sure this doesn't happen to others. We need to do better at protecting our sisters, friends, co-workers and daughters."
He added: "We must support those who come forward, condemn this type of behaviour when we see it and help ensure there are more women in positions of power."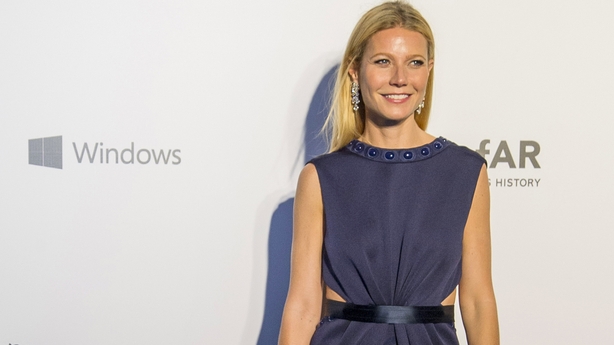 In the fast-moving story that has rocked Hollywood, Gwyneth Paltrow and Angelina Jolie also accused the film mogul of sexual harassment.
Speaking to The New York Times, Paltrow said she was "petrified" when Weinstein propositioned her when she was 22 and preparing for her breakout role in an adaptation of Jane Austen's Emma.
She said: "I was a kid, I was signed up, I was petrified. I thought he was going to fire me."
Jolie said she rejected Weinstein's advances during the release of Playing By Heart in 1998, and vowed never to work with the producer again.
She told the newspaper: "I had a bad experience with Harvey Weinstein in my youth, and as a result, chose never to work with him again and warn others when they did. This behaviour towards women in any field, any country, is unacceptable."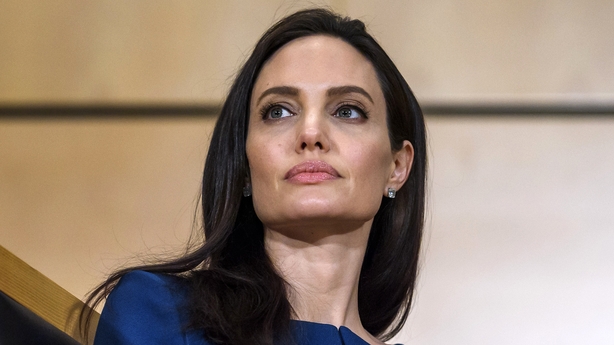 Benedict Cumberbatch has also spoken out over allegations, saying he is "utterly disgusted".
In a statement, the British actor said: "I am utterly disgusted by the continuing revelations of Harvey Weinstein's horrifying and unforgivable actions.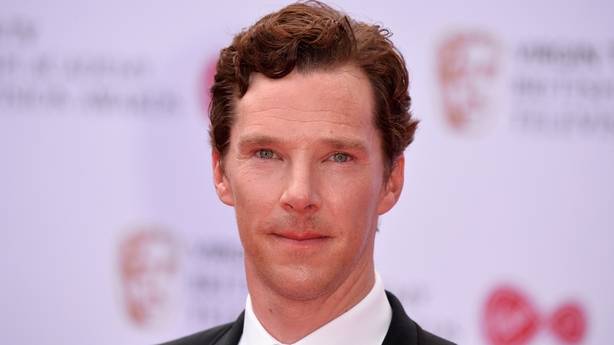 "We need to collectively stand up and support victims of abuse such as the brave and inspiring women who have spoken out against him and say we hear you and believe you. That way others may be emboldened by our support to come forward and speak.
"But we shouldn't wait until there are any more stories like this. We, as an industry and as a society at large, need to play our part. There has to be zero tolerance of any such behaviour in any walk of life. We owe that to these women's bravery in coming forward."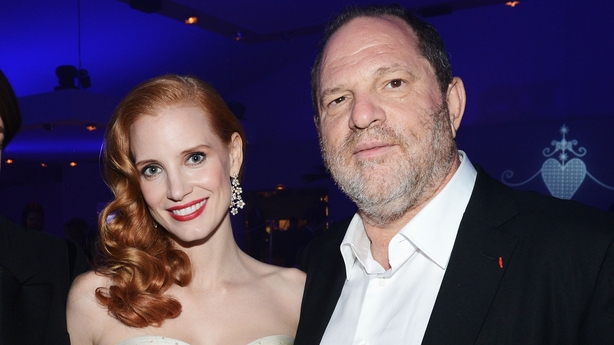 Also on Tuesday, Oscar-nominated Zero Dark Thirty actress Jessica Chastain spoke out about the sexual harassment allegations against Weinstein, saying she was "warned from the beginning".
Chastain has been heavily engaged with the story on Twitter since The New York Times published a report containing details of Weinstein's pattern of harassment over three decades on October 5. She tweeted on Monday that stories about the producer "were everywhere".
I was warned from the beginning. The stories were everywhere. To deny that is to create an enviornment for it to happen again.

— Jessica Chastain (@jes_chastain) October 9, 2017
Yes. Im sick of the media demanding only women speak up. What about the men? Perhaps many are afraid to look at their own behavior..... https://t.co/tGUsjUYNMR

— Jessica Chastain (@jes_chastain) October 9, 2017
Hollywood A-lister George Clooney, who has known and worked with Weinstein for two decades told The Daily Beast: "I've heard rumours, and the rumours in general started back in the '90s, and they were that certain actresses had slept with Harvey to get a role. It seemed like a way to smear the actresses and demean them by saying that they didn't get the jobs based on their talent, so I took those rumours with a grain of salt."
"There's nothing to say except that it's indefensible", Clooney said, before adding: "I can tell you that I've never seen any of this behaviour - ever."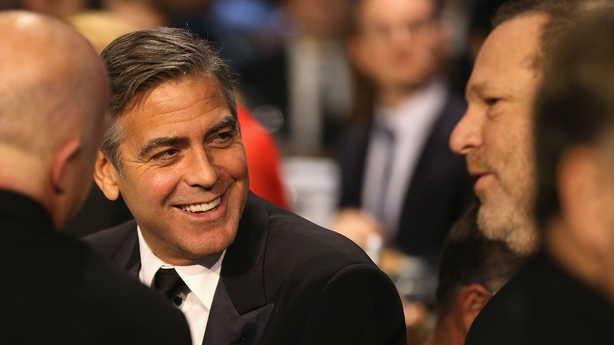 Fellow Hollywood A-lister Jennifer Lawrence, who worked with Weinstein on her Oscar-winning film Silver Linings Playbook, denied she had been personally harassed by the producer or had knowledge of his behaviour.
She told The Hollywood Reporter: "I worked with Harvey five years ago and I did not experience any form of harassment personally, nor did I know about any of these allegations.
"My heart goes out to all of the women affected by these gross actions. And I want to thank them for their bravery to come forward."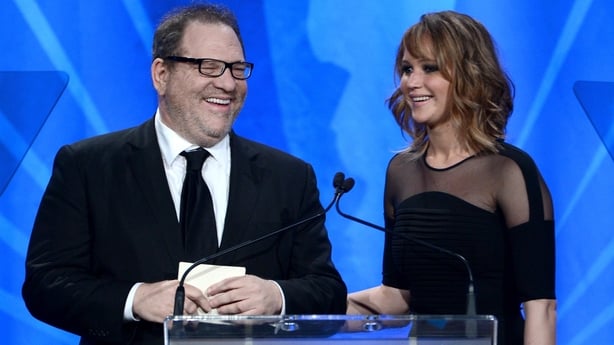 Oscar-winning actress Meryl Streep called the alleged sexual harassment by Hollywood producer Harvey Weinstein "disgraceful", "inexcusable" and an "abuse of power".
The veteran actress, who has worked with Weinstein on films such as August: Osage County and The Iron Lady, for which she won a Best Actress Academy Award, released a statement to The Huffington Post in which she said she did not know that he was engaging in "inappropriate, coercive acts" with actresses or about the financial settlements he paid to women who accused him of harassment and assault.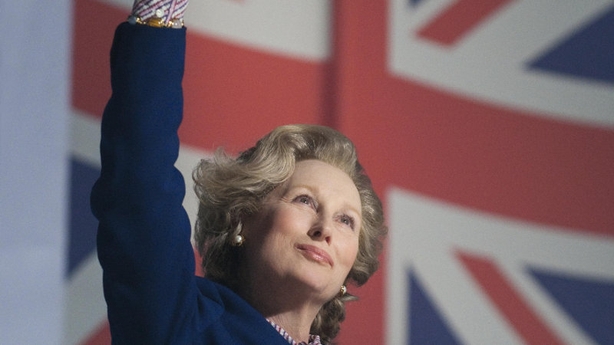 The statement read: "The disgraceful news about Harvey Weinstein has appalled those of us whose work he championed, and those whose good and worthy causes he supported. The intrepid women who raised their voices to expose this abuse are our heroes.
"One thing can be clarified. Not everybody knew. Harvey supported the work fiercely, was exasperating but respectful with me in our working relationship, and with many others with whom he worked professionally...
"The behaviour is inexcusable, but the abuse of power familiar. Each brave voice that is raised, heard and credited by our watchdog media will ultimately change the game."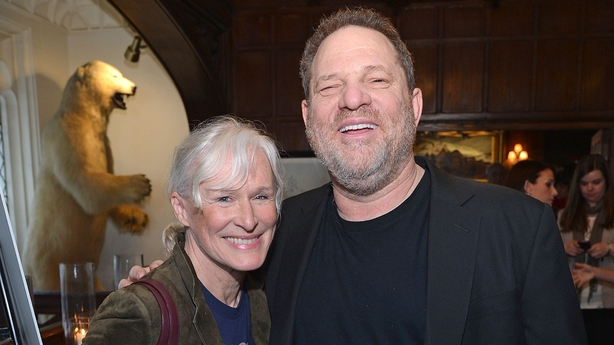 Meanwhile, acclaimed actress Glenn Close admitted to having heard the rumours of Weinstein's alleged behaviour towards women over the years, saying she was deeply upset now they have been substantiated.
She said to The New York Times: "I'm sitting here, deeply upset, acknowledging to myself that, yes, for many years, I have been aware of the vague rumours that Harvey Weinstein had a pattern of behaving inappropriately around women. Harvey has always been decent to me, but now that the rumours are being substantiated, I feel angry and darkly sad.
"I'm angry, not just at him and the conspiracy of silence around his actions, but also that the 'casting couch' phenomenon, so to speak, is still a reality in our business and in the world: the horrible pressure, the awful expectation put on a woman when a powerful, egotistical, entitled bully expects sexual favours in exchange for a job."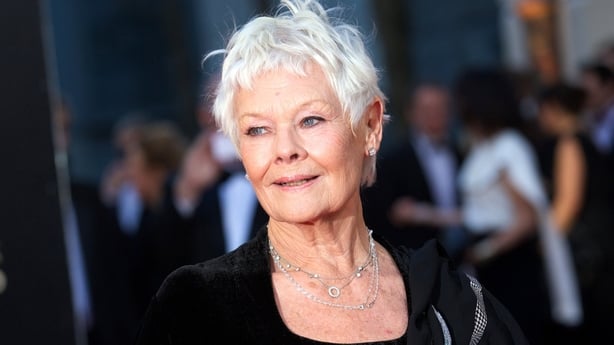 Eighty-two-year-old British actress Judi Dench, who credited Weinstein with helping her career, also addressed the harassment reports in a statement, which read: "Whilst there is no doubt that Harvey Weinstein has helped and championed my film career for the past 20 years, I was completely unaware of these offences which are, of course, horrifying and I offer my sympathy to those who have suffered, and wholehearted support to those who have spoken out."
In a statement to Variety, Kate Winslet added her voice to the growing number of high-profile stars that have condemned Weinstein's alleged actions, saying: "The fact that these women are starting to speak out about the gross misconduct of one of our most important and well regarded film producers, is incredibly brave and has been deeply shocking to hear.
"The way Harvey Weinstein has treated these vulnerable, talented young women is NOT the way women should ever EVER deem to be acceptable or commonplace in ANY workplace.
"I have no doubt that for these women this time has been, and continues to be extremely traumatic. I fully embrace and salute their profound courage, and I unequivocally support this level of very necessary exposure of someone who has behaved in reprehensible and disgusting ways."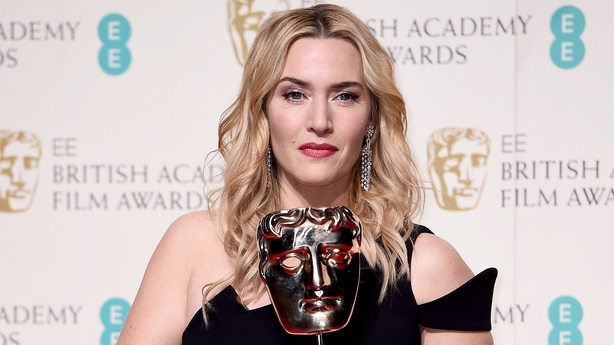 Winslet worked with The Weinstein Company on 2009's The Reader, for which she won the Best Actress Oscar.