Liam Payne had ''mixed feelings'' during his final performances as part of One Direction and admits it was a "bittersweet feeling".
The 24-year-old singer, who has launched a solo career since the band went on an indefinite hiatus since January 2016, says there were a lot of mixed feelings about their final performance but says their decision to part ways was for the best.
 ''It was a bittersweet feeling, because we knew we were getting a little bit of a break," Payne told Billboard.
''Obviously we knew it was the end and the confusion of not knowing when it's gonna come back, what's gonna happen next.
"So there was a lot of mixed feelings around that thing. But I think it's all happened for the best.''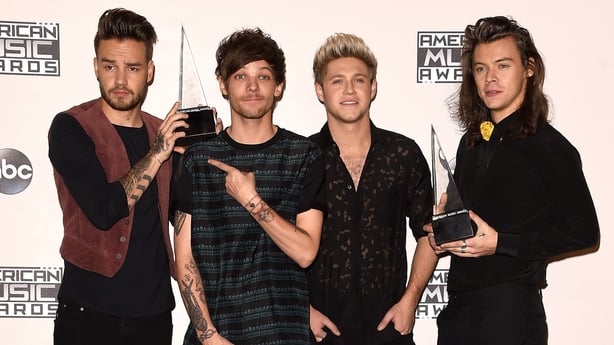 Since the band announced their break, each member has released their own solo material and Payne is pleased that his bandmates have all established their own unique sound.
''Everybody's really enjoyed their success at the moment. I'm super proud of them all for doing their own thing and doing it in their own way," he added.
Louis Tomlinson recently admitted he didn't want One Direction to go on a break as he was just starting to become confident in himself when the band took a hiatus.