Louis Tomlinson has admitted he didn't want One Direction to go on a break as he was just starting to become confident in himself when the band took a hiatus.
The 25-year-old singer revealed he didn't enjoy discussing the band's future with bandmates Liam Payne, Harry Styles and Niall Horan, as he was afraid of the outcome.
''It wasn't necessarily a nice conversation. I could see where it was going," he told the Observer magazine.
''In the last year of One Direction I was probably the most confident I ever was. And then it was: 'OK, hiatus!'"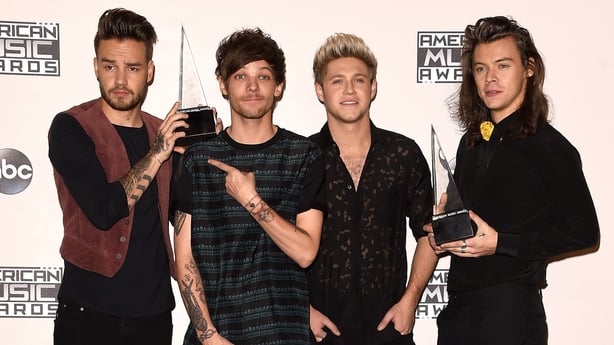 Tomlinson says he struggled to find his place in the band, which has been on an indefinite hiatus since January 2016, and reckons fans regarded him as "forgettable, to a certain degree".
"The others have always been... Like Niall, for example. He's the most lovely guy in the world. Happy-go-lucky Irish, no sense of arrogance. And he's fearless. There are times I've thought: 'I'd have a bit of that.'
''Zayn [Malik, ex-member], back in the day. He could relate to me on a nerves level. In the first year we were both the least confident. But Zayn has a fantastic voice and for him it was always about owning that.
''Liam always had a good stage presence, same as Harry, they've both got that ownership. Harry comes across very cool. Liam's all about getting the crowd going, doing a bit of dancing... And then there's me.''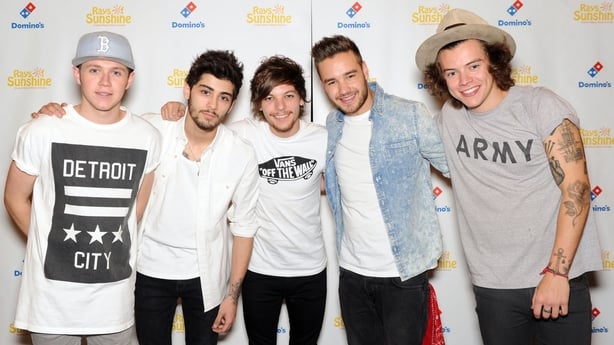 Tomlinson made his debut as a solo act at the end of last year with his Steve Aoki collaboration Just Hold On.
We need your consent to load this YouTube contentWe use YouTube to manage extra content that can set cookies on your device and collect data about your activity. Please review their details and accept them to load the content.Manage Preferences