Harrison Ford has told RTÉ Entertainment that he did not regard reprising his role as Rick Deckard in the long-awaited Blade Runner 2049 as one of the biggest gambles of his career, because he and co-star Ryan Gosling had the right people around them.
We need your consent to load this rte-player contentWe use rte-player to manage extra content that can set cookies on your device and collect data about your activity. Please review their details and accept them to load the content.Manage Preferences
Denis Villeneuve's (Arrival, Sicario) sequel to Ridley Scott's1982 sci-fi classic finally reaches cinemas on Thursday October 5, as Gosling's replicant hunter - or blade runner - Officer K makes a shocking discovery, and then seeks to track down former blade runner Deckard.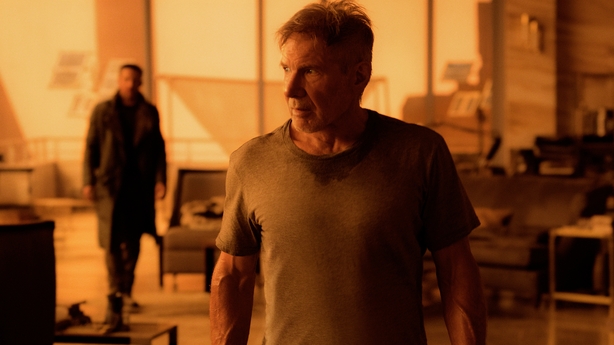 Despite the weight of expectation and the original film's iconic status, Ford told RTÉ Entertainment that going back in front of the lens as Deckard proved to be "a very enjoyable process".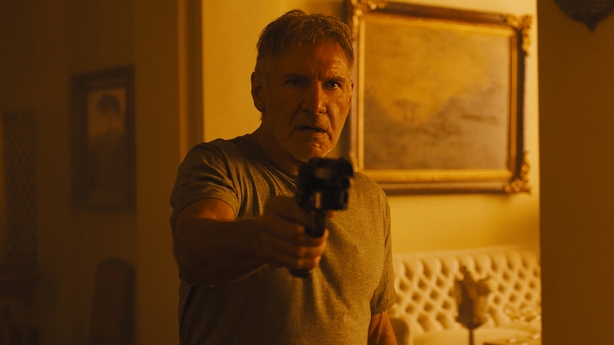 "It felt like the kind of job you want to take some care with, and happily the people surrounding us really were the right people," he said.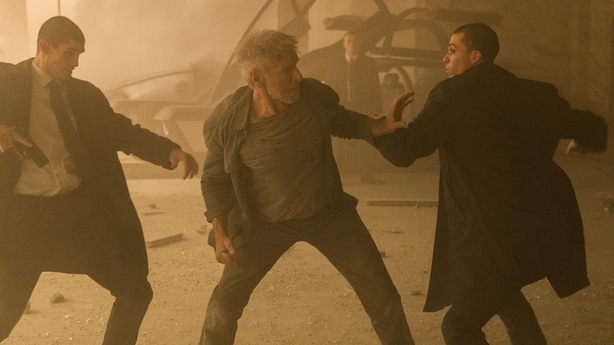 "You might start out with a nice list of ingredients and the freshest available, but you could screw it up in 'the kitchen'. So every day was a process of trying to get the best out of it that you could. And in good company."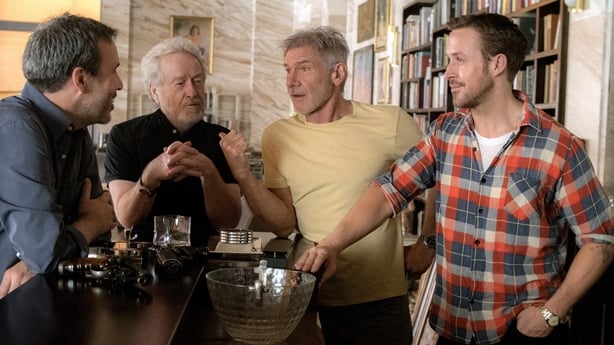 Gosling said he felt the real challenge was helping the film to "reach the potential" that was so evident in the screenplay.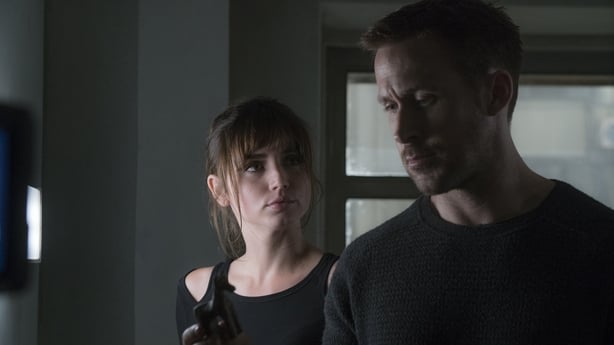 "It just felt like very rich material, a massive world with incredible futuristic concepts," Gosling continued.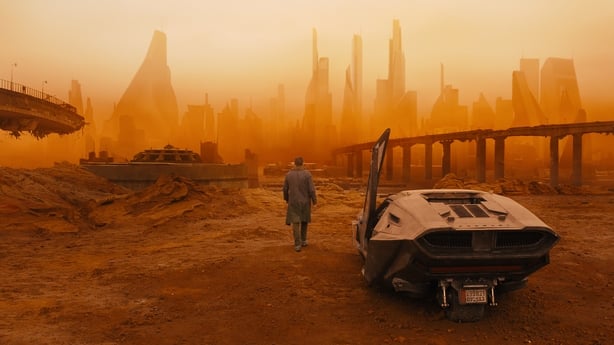 "But it's also a human story and there's a lot of complicated emotional dynamics and very interesting, layered characters. It was dense, and I think the pressure was honouring that and mining that for all that it was worth."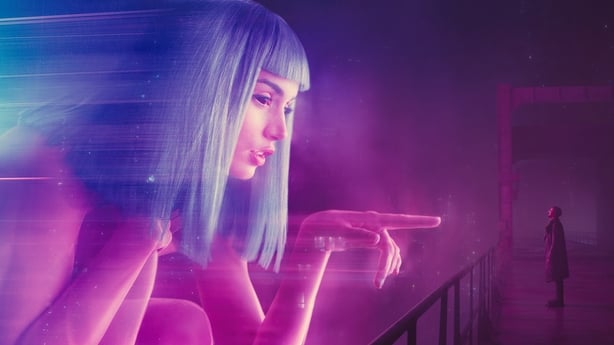 With details of Blade Runner 2049 closely guarded for over two years, both actors were giving little away when asked whether the film would provide fans with more questions or answers.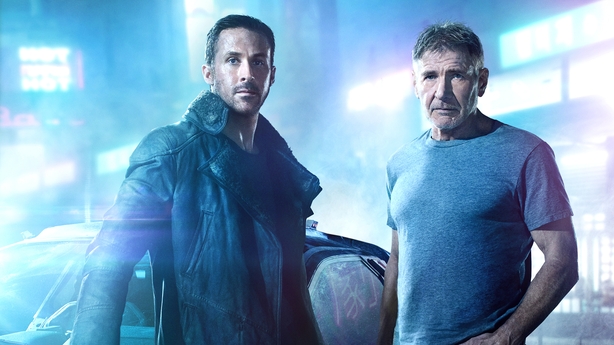 "I think there's a healthy mix of both," replied Gosling. 
"One of the interesting things about it is that the question is relevant, answer is various..." added Ford cryptically.
Read our review of Blade Runner 2049.