La La Land actor Ryan Gosling has explained why he appeared to laugh during the embarrassing Best Picture mix-up at this year's Oscars.
The 36-year-old star was caught giggling away during the biggest blunder in Oscar history after it emerged that Moonlight instead of La La Land should have been crowned best film.
Gosling has said that he was concerned that somebody was hurt when hysteria erupted at the ceremony, but after realising that no-one was injured he laughed with relief.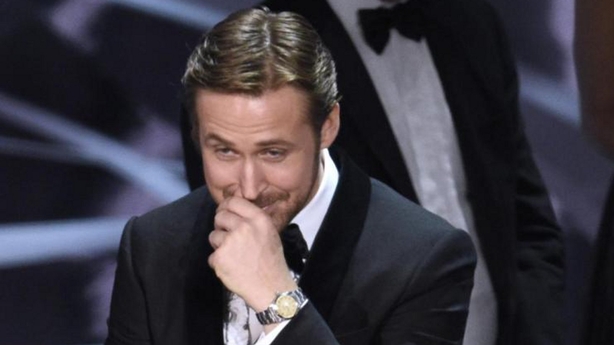 "I thought there was some kind of medical situation, and I had this worst-case scenario playing out in my head."
"And then I just heard Moonlight won and I was so relieved that I started laughing," he told People.
"I was watching people start to have this panicked reaction in the crowd. Guys were coming on with headsets and I felt like someone had been hurt."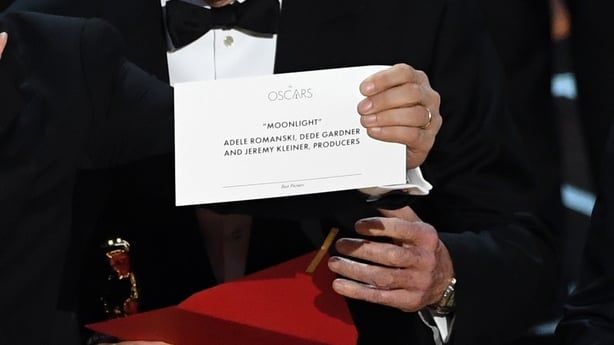 Gosling admits he has no hard feelings over the mix-up and thinks Moonlight deserved to take home the trophy, adding: "Truthfully, I was also so thrilled that Moonlight won."
Shortly after the award ceremony PwC, the accounting firm responsible for tabulating Oscar ballots, apologised for an "error" in the announcement of the best picture award. The company admitted that Warren Beatty and Faye Dunaway were handed the wrong envelope.