Terry Wogan has been voted the best BBC radio presenter of all time in a poll conducted by leading figures in broadcasting.
Wogan, who died in January last year, first went out on the broadcaster's airwaves in 1966 before moving on to present the Radio 2 breakfast show for a total of 28 years, over two stints.
The Limerick-born presenter topped the poll ahead of John Peel, Sue MacGregor, Annie Nightingale and Alistair Cooke in a Radio Times poll of radio experts.  
The poll marked 50 years since the launch of BBC Radio 1, and the creation of BBC Radio 2, 3 and 4.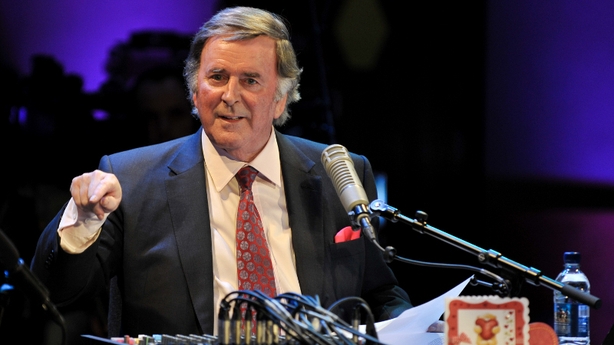 In June, a bronze statue of the late broadcaster was unveiled in his native Limerick.
Designed by sculptor Rory Breslin, it depicts the presenter seated on a chair, microphone at the ready and a book in hand.
The tribute to the beloved presenter, which was unveiled by the Mayor of Limerick, Kieran O'Hanlon, divided fans with many commentators questioning how much it really looks like Wogan.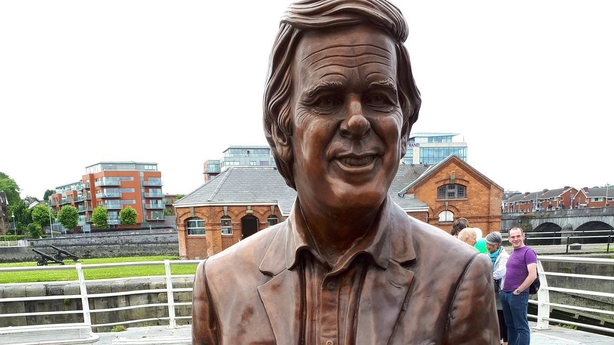 Take a look back at Terry Wogan's career from his earliest days at BBC Radio 1 through his years as a chatshow presenter and Eurovision host here.