X Factor presenter Dermot O'Leary has said his parents Maria and Seán are "really enjoying" their move back home to Ireland, and that it has not been as big a culture shock for them as it is for other returning emigrants.
After spending almost 50 years living in the UK, the couple said goodbye to Essex during the summer to make the emotional journey back to their native Wexford.
Their son was a guest on the Ryan Tubridy Show on Monday on RTÉ Radio 1 and O'Leary said that his parents are actually back visiting him in London at the moment while he launches his first children's book, Toto the Ninja Cat and the Great Snake Escape.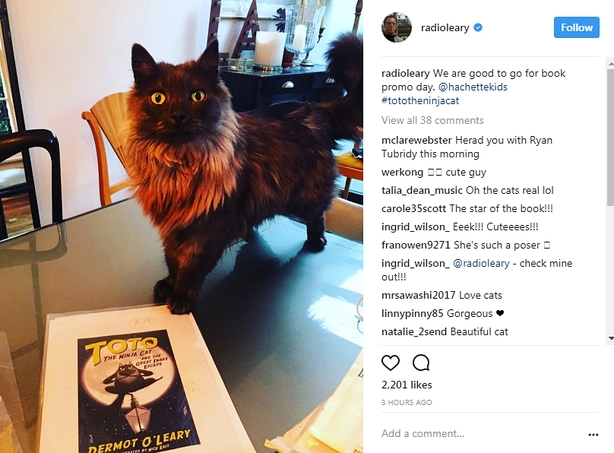 "At the moment they're just eating porridge downstairs," he laughed.
When asked how his parents were settling in back in Wexford, O'Leary replied: "A lot of that kind of post-Windrush Generation [a term used to describe Caribbean immigrants to the UK after WWII] came back [to Ireland]."
"And a lot of people, I think - maybe just anecdotally from what I've heard - have struggled because they didn't go back regularly. I'm patron for the London Irish centre over here, which do a fantastic job in certainly helping a lot of that generation and the current generation now," he continued.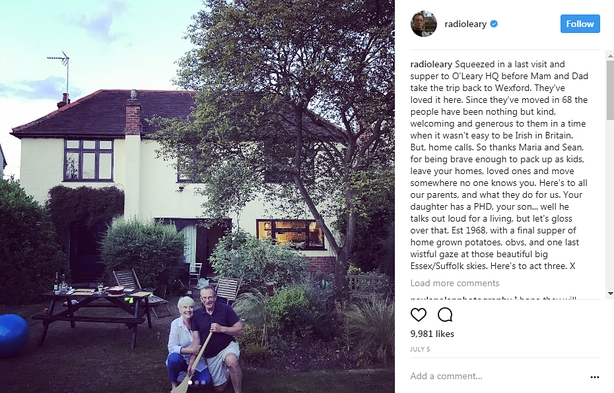 "I think because they've [his parents] always had the connection from home and we've always spent the summers back home they've seen Ireland change and evolve. I think it's a bit of a culture shock but I don't think it's as much of a culture shock."
O'Leary added that his father Seán wasted no time when he arrived on home ground.
"My dad, immediately, has been watching hurling and camogie every weekend so he seems pretty happy," he said.  
"And they're down in the south... So they've got the great coastal walks and everything down there. They're really enjoying it."
When asked for the latest on this year's X Factor, O'Leary said: "We're just in the middle of filming X Factor - the Judges' Houses bit. We go to various nice locations around the world.
"We're quite honest about the fact that they're not all their houses now, otherwise Louis [Walsh] would own about 20 houses, including stables outside Barcelona!"      
"Where is his house this year?" asked Tubridy. 
"His house this year is in Istanbul!" laughed O'Leary.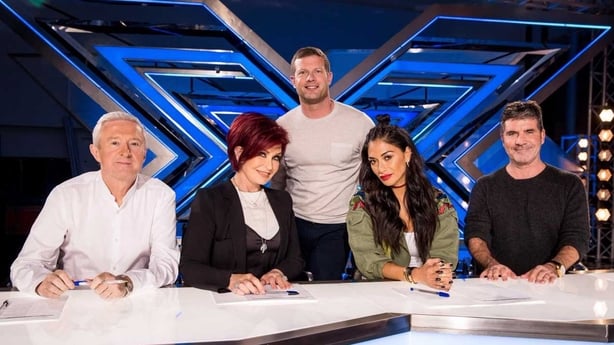 "Well that makes sense," said Tubridy.
"Of course, yeah - he's always there in the souks!" replied O'Leary.
The X Factor continues on TV3 and ITV on Saturdays and Sunday nights. The Ryan Tubridy Show is on RTÉ Radio 1 weekdays from 9.00am.