Nicole Scherzinger wept and spoke of her own "humble beginnings" as she gave an X Factor contestant a standing ovation after her audition on Saturday night's episode.
22-year-old Alisah Bonaobra flew from Manila in the Philippines to sing Beyonce's Listen for the panel.
After her performance, she told judge Simon Cowell: "This X Factor journey is very memorable for me because I dedicate this fight for my family way back in the Philippines.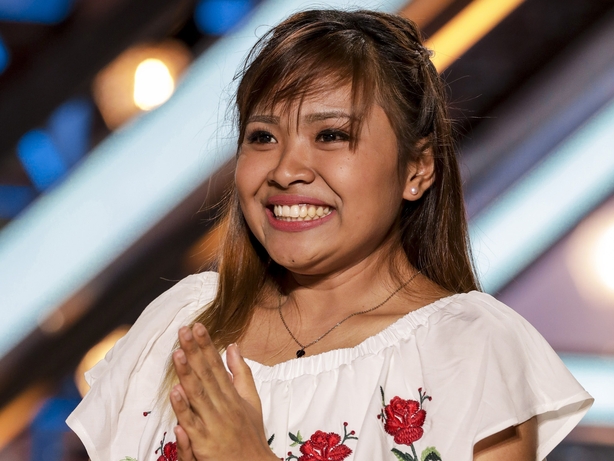 "I am only here because of my mother's friend because they contributed enough money for a plane ticket to audition here."
Scherzinger was left in tears, saying: "I am crying because I come from very humble beginnings as well.
"You are just gorgeous; you are a tiny thing with a voice given from god."
She was rewarded with four yes votes before her friends and family rushed into the audition room to hug the judging panel.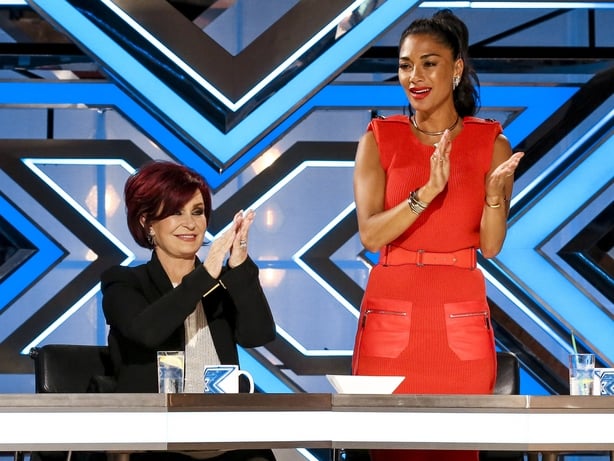 During the show, judge Louis Walsh came face to face with a person from his past as he was reunited with singer Slavko.
As he walked into the room, he told fellow judges Cowell, Scherzinger and Sharon Osbourne: "I know this guy; we met in a far away country."
Cowell immediately queried: "Why have you gone red?" before Walsh explained: "We met in the Ukraine at the Eurovision, I was there with an artist and Slavko was representing Montenegro."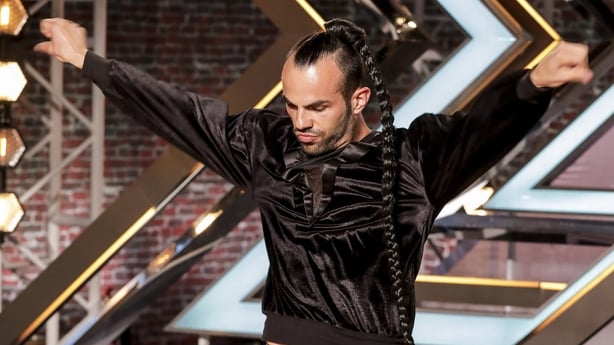 The singer said that the pair exchanged numbers and Walsh encouraged him to audition for the show.
He made it through to the next round with three yes votes and a stunned silence from Cowell.
Other hopefuls sailing through to bootcamp included 24-year-old Spencer Sutherland from Ohio in the US, who travelled abroad for the first time to audition on the show, saying: "It is better than any show we have in America."
He is joined by singing brothers Alex and Leon, who make up group ITG, standing for In The Genetics, and plasterer Matt Linnen, from Southend in Essex.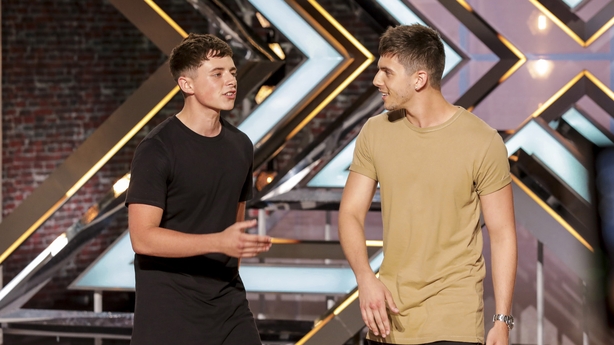 Make-up artist Scarlett Lee brought with her pictures she drew of Cowell when she was just seven as she was cheered on by her family, but that did not stop him asking to hear another song after he branded her medley "too annoying".
He said: "Can you stop going into all these weird ad libs and let me hear your voice straight?
"You've made this difficult for yourself and difficult for us."
While Osbourne was unwilling to give her a spot in the next round, the other three judges gave her a pass to bootcamp.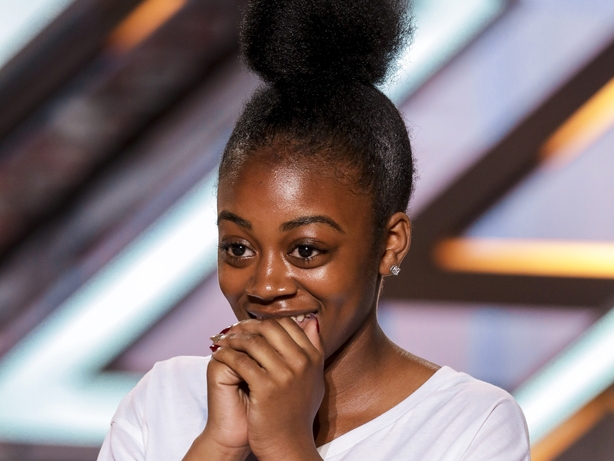 Student Rai-Elle provided a surprise for the panel when her shy introduction morphed into a sassy rendition of Sail by Awolnation, prompting Cowell to say: "You reminded me of having a little canary that bites your hand off."
Scherzinger added: "There is something very special about you," before she landed four yeses.
The judge also revealed she is on the hunt for a husband, adding: "I want romance this year."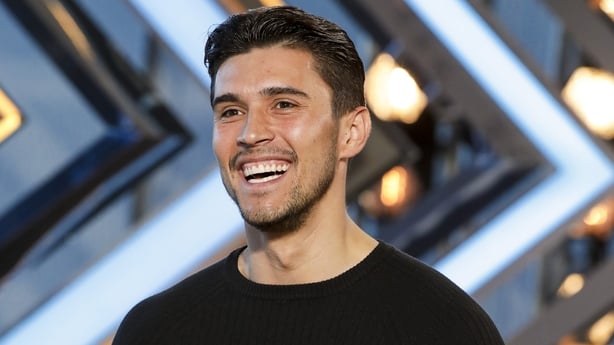 She seemed somewhat taken with male model Brad Howard, who performed Stevie Wonder's Lately and asked the judge for her phone number.
The duo will see each other again when Howard returns for bootcamp after scoring three yeses, while Cowell was unconvinced by his voice and said no.
The X Factor continues on Sunday on ITV and TV3 at 8pm.