New dad George Clooney has revealed that while his three-month-old twins "don't cry", he does "four times a day" because he is so tired.
Oscar-winner Clooney and his wife Amal welcomed their son and daughter, Alexander and Ella, on June 6 this year and while they have brought an incredible amount of "joy and love" to their lives, the actor is as knackered, like any other parent with a newborn.
Speaking to the Daily Mail, he said: "They don't cry. I cry more than they do. I cry four times a day right now, because I'm so tired.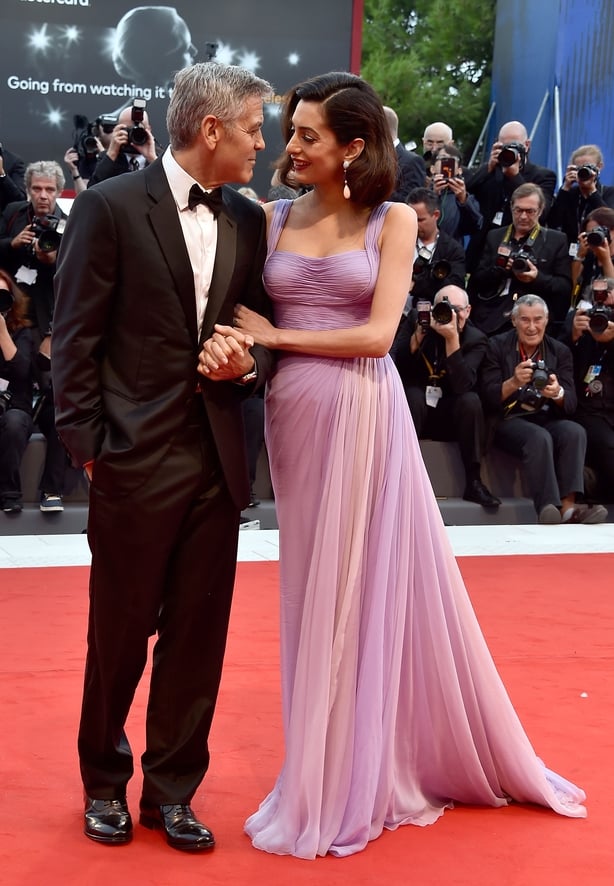 "Although I wasn't completely unaware of what life would be like," he added. "All my friends have kids and I'm godfather to about 20 of them, so I knew what I was in for.
"The surprise for me was how much more complicated twins is than just the one - it's not just twice as much work, it's more than that.
"And it's not even so much work for me, because these two knuckleheads don't even care that I exist right now!"
Clooney, who is currently promoting his new movie Suburbicon - a "pitch-black comedy" written by the Coen brothers - was also full of praise for his wife.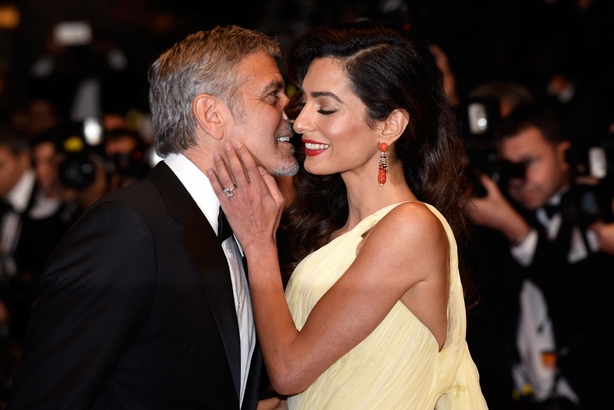 "I have such admiration for my wife because she's breastfeeding them and getting about two hours of sleep per interval, and the love they have for her is a sight to see and it's beautiful.'
"Look, I'm 56-years-old and I didn't think it was going to happen for me. I thought my life would be focused on my career, not relationships, and I'd sort of accepted that.
"And then I met Amal and I thought, 'Well, I have this incredible relationship, this is wonderful.' And then... all of a sudden we have these two knuckleheads around who make me laugh every day."