The Corrs have written a song about Syria for their new album Jupiter Calling and the band say it is the most "politically outspoken and evocative" song they have ever recorded.
SOS - Song of Syria appears on the Dundalk siblings' seventh album, which is out on November 10 and was produced by veteran producer T-Bone Burnett who has previously worked with Elvis Costello, Tony Bennett and Roy Orbison.
Jupiter Calling marks 20 years since the band's international breakthrough Talk On Corners and follows the release of their 2015 comeback album White Light.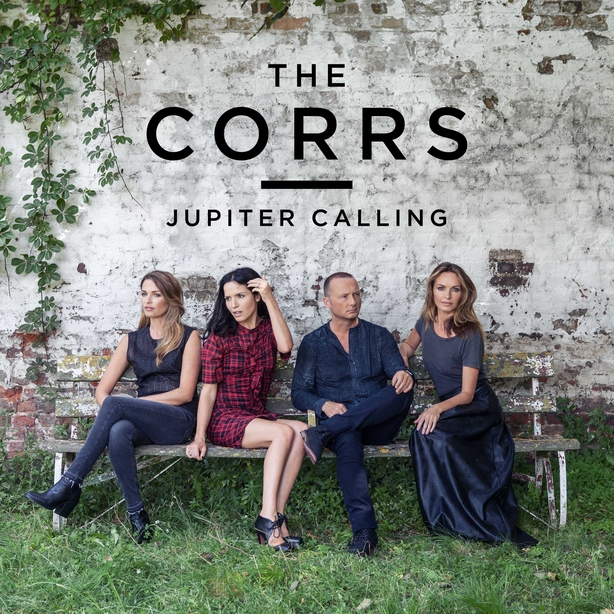 The band recorded the album with T-Bone and musicians bassist Robbie Malone, bassist for David Gray, and long-time guitarist Anthony Drennan, who has worked with Chris Rea, Genesis, Clannad at London's RAK studios.
Speaking about the recording lead singer Andrea Corr said, "One of the biggest moments for me was when we first played T-Bone Son of Solomon.
"He said 'Okay, don't play that any more'. When you're on the verge of knowing something you're much better than when you know it too well. And he was right. That's when the magic happens."
"I love The Corrs' deep, generous spirit," Burnett said. "I love their writing and their singing and their playing. I love the people of Ireland - their music, their literature, their art- and The Corrs are the most soulful exemplars of that mystical land."
The full track-listing for Jupiter Calling is :Son of Solomon, Chasing Shadows, Bulletproof Love, Road To Eden, Butter Flutter, SOS, Dear Life, No Go Baby, Hit My Ground Running, Live Before I Die, Season Of Our Love, A Love Divine, The Sun And The Moon