Angelina Jolie has found it ''hard'' being single and admits she never wanted to part ways from her estranged husband Brad Pitt.
The 42-year-old actress filed for divorce from Pitt in September 2016 after a two-year marriage and 12-year romance, and Jolie admits it's not easy being single.
Jolie told The Telegraph newspaper: ''Sometimes it appears I'm pulling it all together but really I'm just trying to get through my days. Emotionally it's been a very difficult year.
''I don't enjoy being single. It's not something I wanted. There's nothing nice about it. It's just hard.''
Jolie , who recently underwent a double mastectomy and had Bell's Palsy on her face, has admitted since the break-up she has had to ''monitor'' her health.
''My health is something I have to monitor," she added.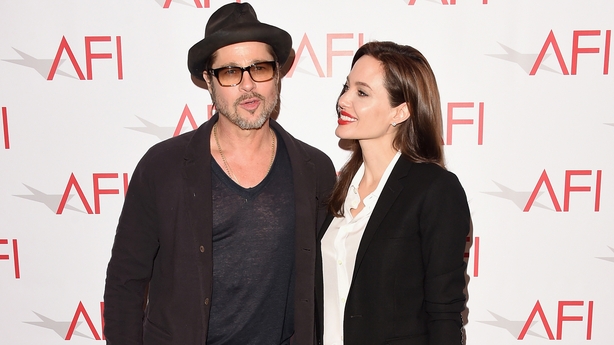 Pitt and Jolie have reportedly rekindled their relationship after having an emotional meeting with one another, which made them realise how much they still love one another.
It is claimed that after a ''lot of tears'' were shed, the two have decided to make a ''fresh start'' with one another.
Speaking about the couple's romance to The Mail on Sunday, their biographer, Ian Halperin, said: ''Brad took the first step forward, then they collapsed into each other's arms.
''There were a lot of tears, nothing was left on the table. They had it out, right there and then in this very modest house.
''In that moment they decided to make a fresh start. It was a 'come to Jesus meeting' that marked the beginning of a new phase in their relationship.''