Hollywood stars Brad Pitt and Angelina Jolie have agreed to settle their divorce in private and will work together to 'reunify their family', the actors announced in a joint statement.
Since Angelina Jolie filed for divorce in September she has been caught up in a very public custody battle with Brad Pitt over their six children. Jolie is seeking physical custody, while Pitt has requested joint custody.
However, Pitt and Jolie have now reached an agreement to keep their divorce, and all documents relating to it, confidential, in order to protect their six children.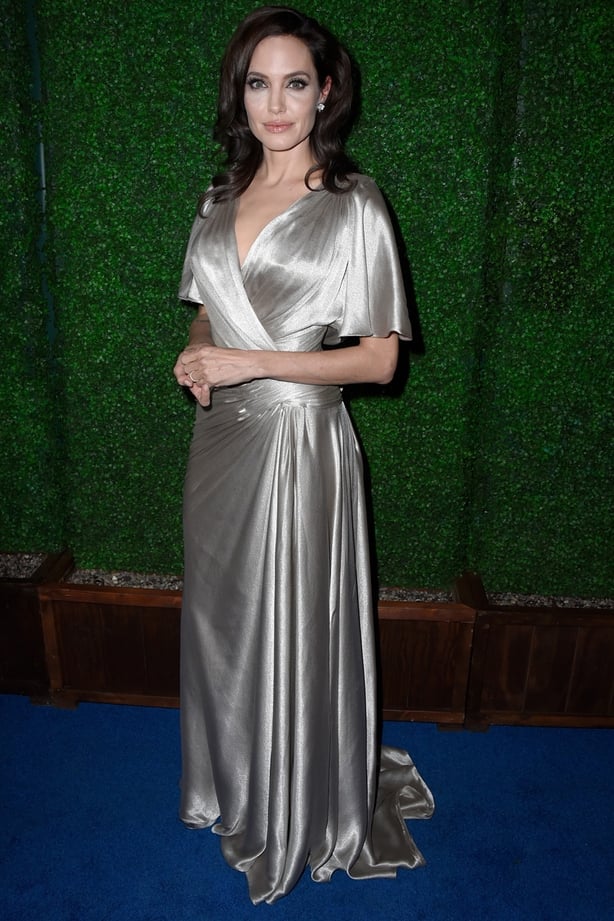 A statement released on behalf of the former couple said: "The parties and their counsel have signed agreements to preserve the privacy rights of their children and family by keeping all court documents confidential and engaging a private judge to make any necessary legal decisions and to facilitate the expeditious resolution of any remaining issues.
"The parents are committed to act as a united front to effectuate recovery and reunification."
In December Pitt was denied an emergency hearing in which he was attempting to have a judge rule that all of the documents and proceedings in relation to their divorce be kept confidential.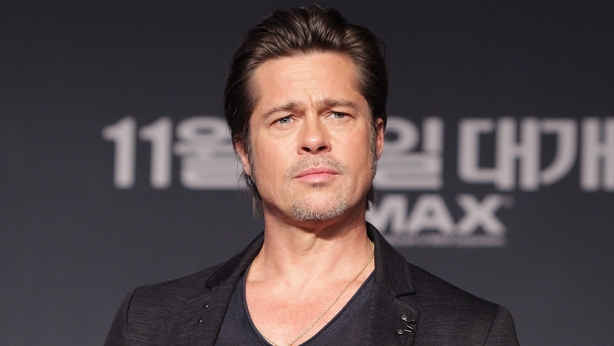 He maintained it was to "protect the privacy" of their kids, while Jolie's camp claimed it was "shield himself, rather than the minor children, from public view," according to documents.
Pitt and Jolie were married for two years and together for 12 years after becoming close while filming 2005's Mr & Mrs Smith.