Angelina Jolie has revealed that she has struggled with her health following her split from husband Brad Pitt last year.
In a new interview for the September cover of Vanity Fair, the actress, director and humanitarian spoke about being diagnosed with Bell's Palsy, a condition which causes paralysis of facial muscles, and high blood pressure.
The actress seemed to suggest that not properly considering herself caused her health to suffer, saying: "Sometimes women in families put themselves last, until it manifests itself in their own health."
Angelina Jolie opens up about putting her family first, life after Brad, health issues & her most personal film yet https://t.co/nKyf4dO8ls pic.twitter.com/WkXCgWR1PV

— VANITY FAIR (@VanityFair) July 26, 2017
Bell's Palsy caused one side of her face to droop, however Jolie said that acupuncture helped her make a full recovery from the condition.
She added: "I actually feel more of a woman because I feel like I'm being smart about my choices, and I'm putting my family first, and I'm in charge of my life and my health. I think that's what makes a woman complete."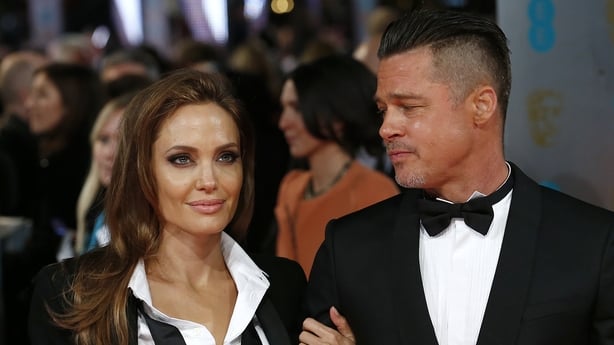 The 42-year-old was reticent when it came to discussing last year's split from fellow Hollywood star Brad Pitt. The couple announced their separation in September after 2 years of marriage and a 12-year romance, with Pitt later admitting that him drinking too much alcohol was a problem in their relationship.
Jolie has now shared: "Things got bad. I didn't want to use that word. Things became 'difficult'."
When asked whether communications have improved since their high-profile break-up, she responded: "We care for each other and care about our family, and we are both working towards the same goal."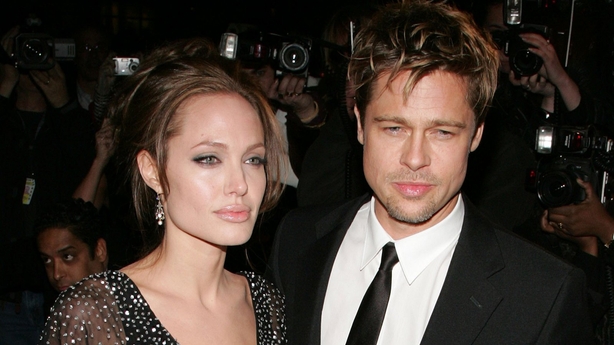 The actress went on to say that she wants to take a backseat in her career and concentrate on the six children she and Pitt share.
"I'm just wanting to make the proper breakfast and keep the house," she said. "That's my passion. At the request of my kids, I'm taking cooking classes. As I go to sleep at night, I think, 'Did I do a great job as a mom or was that an average day?'
"I've been trying for nine months to be really good at just being a homemaker and picking up dog poop and cleaning dishes and reading bedtime stories. And I'm getting better at all three."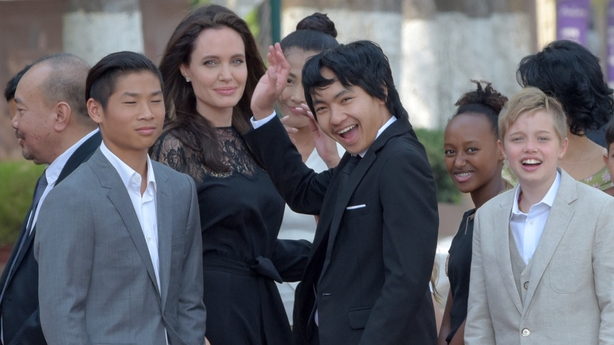 As for her family, Jolie was quick to state that her family's globe-trotting lifestyle "was not the problem" that led to their divorce.
"[Our lifestyle] was not in any way a negative", she said. "That was not the problem."
"That is and will remain one of the wonderful opportunities we are able to give our children… [Knox] once said, 'Who wants to be normal? We're not normal. Let's never be normal'. Thank you – yes! We're not normal. Let's embrace being not normal."
Although she was restrained about the affect the split had on her family, she admitted that ttheir six kids Maddox, 15, Pax, 13, Zahara, 12, Shiloh, 10, and twins Vivienne and Knox, 8 are still "healing.
"They've been very brave. They were very brave", she said.
The full interview appears in the September issue of Vanity Fair.