Brad Pitt has admitted that he was "boozing too much" during his marriage to Angelina Jolie and that it "became a problem".
In his first interview since his shock split from Angelina Jolie, Brad Pitt confesses that he blames himself for their marriage ending telling GQ Magazine: "I hit the lottery and I still would waste my time on those hollow pursuits.
"(The split was) self-inflicted... If you love someone, set them free. Now I know what it means, by feeling it.
"It means to love without ownership. It means expecting nothing in return. It doesn't mean f*** all to me until, you know. Until you live it."
The couple announced their separation in September 2016 after two years of marriage and a 12-year romance, with Jolie filing for divorce citing irreconcilable differences.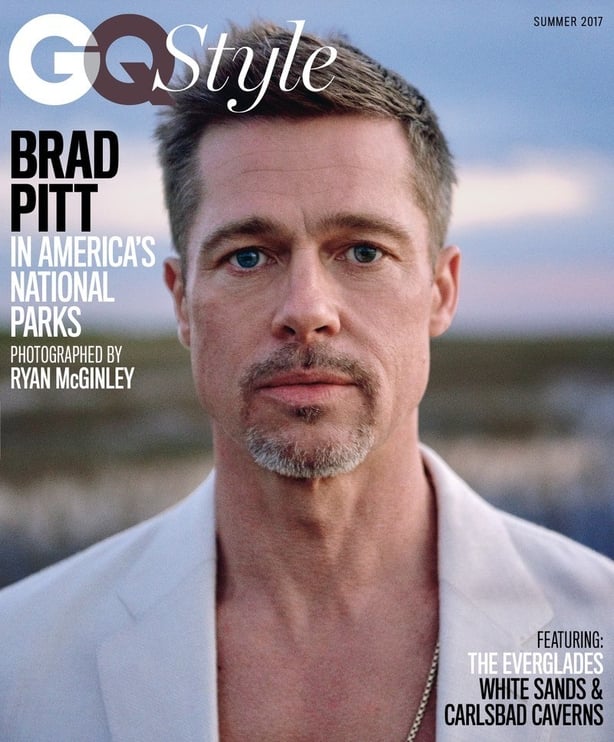 The Fight Club star, who features on three different covers for the magazine, also reveals that he has now cut alcohol out of his life.
"I mean, we have a winery. I enjoy wine very, very much, but I just ran it to the ground. I had to step away for a minute," Pitt said
"And truthfully I could drink a Russian under the table with his own vodka. I was a professional. I was good," before conceding that he didn't 'want to live that way anymore'.
"But me, personally, I can't remember a day since I got out of college when I wasn't boozing or had a spliff, or something.
"I mean I stopped everything, except boozing, when I started my family. But even this last year, you know —things I wasn't dealing with. I was boozing too much. It's just become a problem."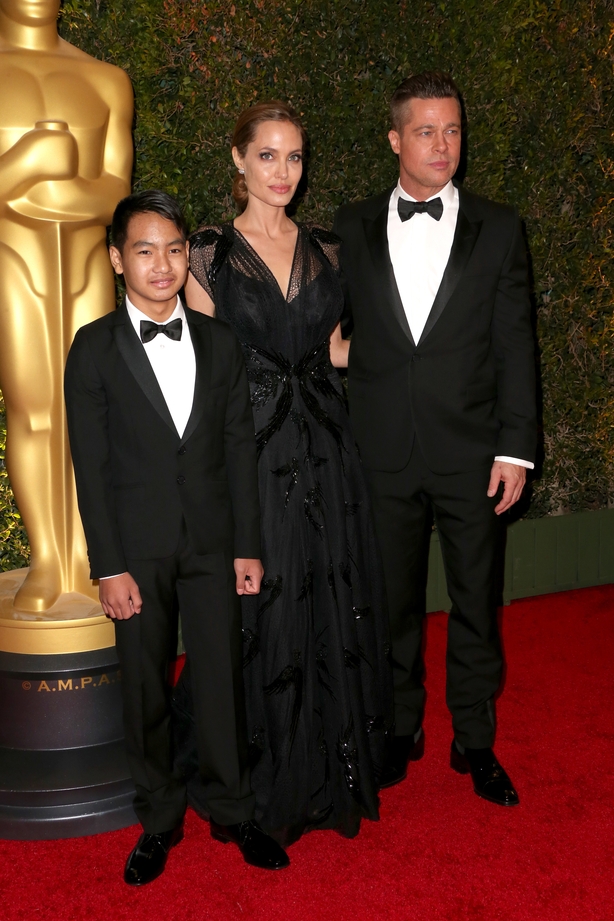 Following their separation the FBI began an investigation into an alleged incident involving Pitt and Jolie's son, 15-year-old Maddox, on a private plane but ultimately cleared him of any wrongdoing.
"I was really on my back and chained to a system when Child Services was called," Pitt told GQ.
"And you know, after that, we've been able to work together to sort this out. We're both doing our best. I heard one lawyer say, 'No one wins in court — it's just a matter of who gets hurt worse.
"And it seems to be true, you spend a year just focused on building a case to prove your point and why you're right and why they're wrong, and it's just an investment in vitriolic hatred."
In addition to Maddox, Pitt and Jolie are parents of Pax, 13, Zahara, 12, Shiloh, 10, and twins Vivienne and Knox, 8.