Cable giant HBO has officially given the green light for a third season of True Detective, with the anthology series set to return to its macabre roots for a story set in the Ozark Mountains.
After a disappointing second season which starred Colin Farrell and Vince Vaughn, True Detective is trying to regain its appointment-to-view mojo.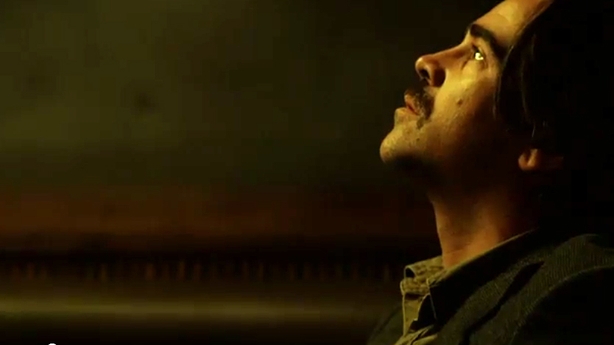 It has cast Moonlight's Oscar winner Mahershala Ali as the lead character, Arkansas State Police Detective Warren Hays, in series three.
Fans have been told that the new season "tells the story of a macabre crime in the heart of the Ozarks, and a mystery that deepens over decades and plays out in three separate time periods". The region is also the setting for the Jason Bateman-starring Netflix thriller series Ozarks.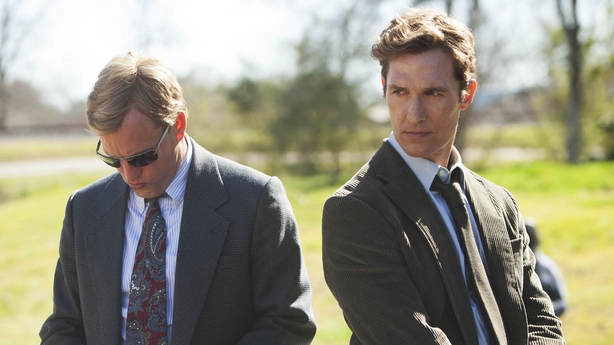 The new True Detective will see the show's creator, Nic Pizzolatto, make his directorial debut, with Jeremy Saulnier, the director of the acclaimed Green Room, also behind the lens. 
Pizzolatto, who is still writing the scripts for the new series, described himself as "tremendously thrilled" to be working with star Ali and fellow director Saulnier.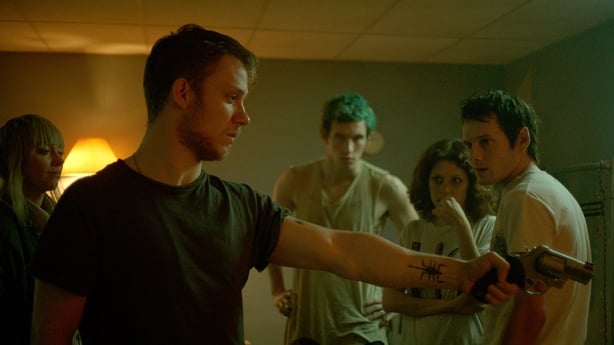 "I hope the material can do justice to their talents, and we're all very excited to tell this story," he added. 
There is no production start date or premiere date scheduled at present.