Daniel O'Donnell has told RTÉ Entertainment that he and wife Majella have already been involved in "a wee bit of pushing" with architect Dermot Bannon as they prepare to have their home renovated for the new series of Room to Improve on RTÉ One.
With the couple due to have the cameras rolling and the builders in their Donegal home this Autumn, the singer says they have seen the plans and have just told the architect that they want the work "to be in the budget that we gave him".
"Majella and I, we have a lovely house in Donegal, although Dermot thinks it's very ordinary!" laughed O'Donnell when RTÉ Entertainment talked to him at the launch of RTÉ's new season.
"And we had just a few issues that we needed to deal with."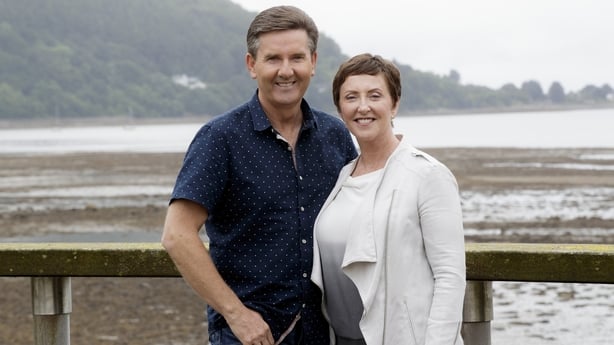 Given that the push and pull between architect and client always provides plenty of onsite drama on Room to Improve, O'Donnell is well aware that there could be some bust-ups before the dust settles.
"The pulling and the pushing might be starting soon!" he said ruefully.
"And there's already been a wee bit of pushing! Things that he had done that we didn't particularly like and things that he had got rid of that we thought, 'You know, we would've liked that to stay'. There's been a few changes!"
When asked if he would be the 'Iron Fist in a Velvet Glove' on the build, O'Donnell replied: "Well, maybe if needs be. But Majella always has the iron fist out so she'll do the changes that need to be done! But if he needs to be reined in I will be there to tighten the grip!"
O'Donnell said that signing up to take part in Room to Improve had come out of the blue.
"It happened not by design - is that a good word?" he asked. "We're delighted to be on it. We love the show.
"We had a sitting room, like a lot of people, that you only go into at Christmas. Majella always kept saying, 'It's a waste to have that room' so we thought that maybe we would make a bedroom and an en suite.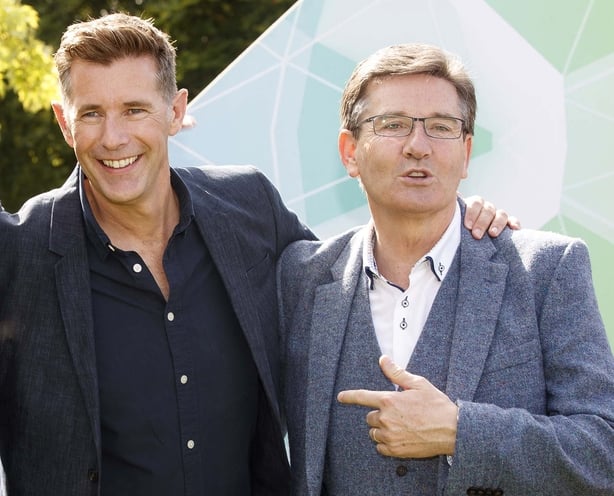 "Then our kitchen, although it has double aspect windows, it's dark - we always have a light on.
"Then we had another sitting room that we added a room beside to attach garages to the house, so we ended up with one room beside the other. It was fine, but it doesn't function very well.
"So these three things, we kept saying, 'Will we break that wall out and just make the room all one? How will we brighten up the kitchen?'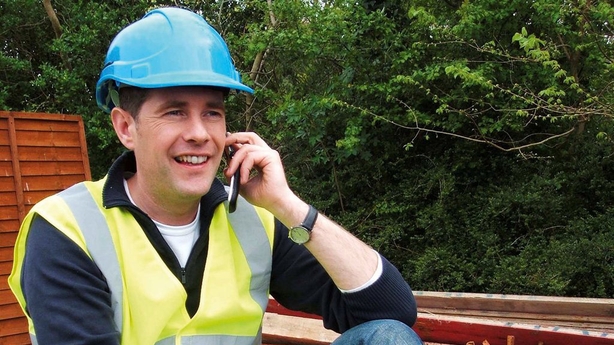 "Majella went to an exhibition and Dermot was speaking at it," O'Donnell recounted. "She had met him on the Late Late Show dance night that they had for charity. She was listening to him and he was saying, 'Light and brightness is so important, and important to get it right'.
"Everything he was saying was resonating with her. She said, 'Is this still your number?' He said, 'Yes'. Majella said, 'Will you come to Donegal?' and Dermot replied, 'Will you do the show?'"