This is one episode of Room to Improve you do not want to miss – Dermot Bannon is to revamp Daniel and Majella's Donegal home and we're sure it is going to be TV gold!
If like us you are pining after your Sunday night fix of Dermot Bannon's property wizardry, you'll be happy to hear there's a new series in the works, and to top it off, their will be a celebrity appearance by none other than Daniel and Majella O'Donnell.
Speaking to the Sunday the World Daniel revealed that it was his wife of 14-years who first approached the renowned architect for advice on redesigning their abode.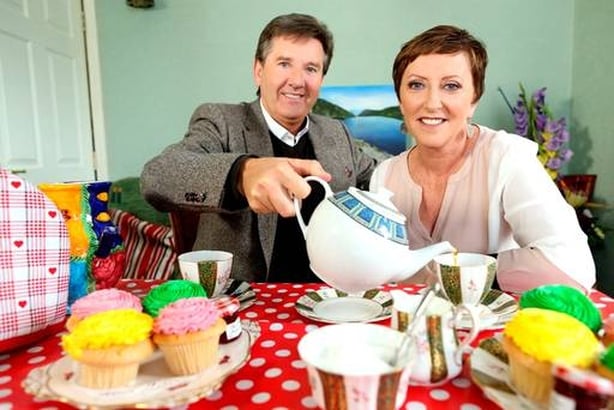 The singer said: "We were talking about doing some renovations to make it work a bit better for us. Majella was at a homes exhibition and Dermot was there so she approached him for some advice.
"She asked him if he'd come to Donegal to see the house, and Dermot then asked if we'd do the show. We weren't thinking about doing that show, but now we're doing it it's a much bigger job than we could have done ourselves. It's exciting because the house is going to be changed."
According to Dermot Bannon, who has been fronting the property show for the past ten years, the redesign will focus on the picturesque views surrounding the house, which include views of the Altlantic.
He said: "Daniel and Majella live on the wild rugged Atlantic coastline within a breathtaking landscape of lush green carpet broken by a dramatic rockscape.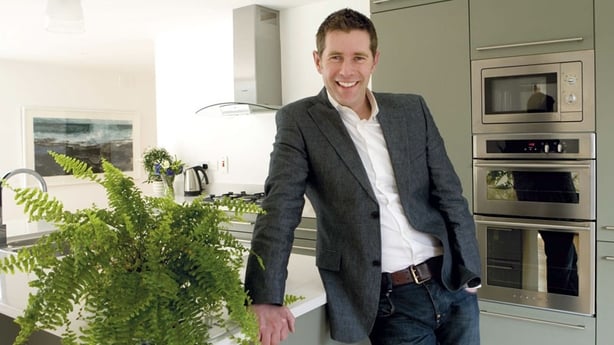 "The house is a typical generic house type that you'll find all over Ireland and that can look alien in their setting and although the house is big, there was always something missing - a soul.
"The aim of the project is to reach out and become embedded in the landscape, but more importantly, finally create a home, a refuge that shrinks and wraps around them like a blanket from their hectic lives outside of its walls.
"This project shows that having all the space you need sometimes is just not enough."
In typical Room to Improve style you can expect lots of drama for Dermot as he pushes the couple and their budget to the limit.
Daniel added:
"They are hoping to start the work next month and they say it'll be finished by Christmas but I think they'll need to go to Lourdes because that'll take a miracle.
"We gave Dermot a budget and they are only getting the quotes in now. He came back with the budget spent to the last penny, so no doubt when we have our next meeting there will be drama. There has already been a wee bit of drama which you will eventually see on the show," he said.