Coronation Street stars Kym Marsh and Lucy Fallon have said the ITV soap has returned to having strong female characters at the heart of the show.
In an interview with British entertainment magazine Radio Times, Marsh, who plays Michelle Connor, recalled that the iconic series had been "all about the feisty women" when she was growing up and paid tribute to new producer Kate Oates.
"It's great to see that strength returning," said the 41-year-old, who has starred as Michelle for 11 years.
"Kate Oates is a very strong woman herself and I'm loving that she's bringing all that back to the show."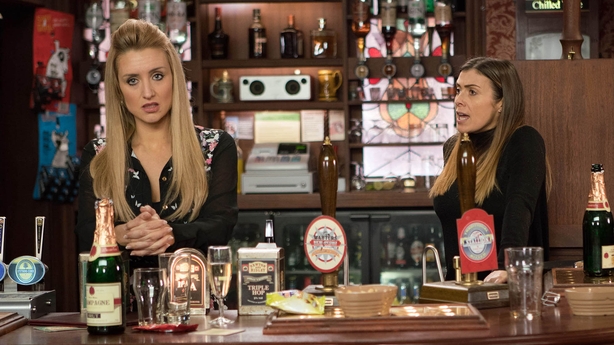 Marsh's co-star Lucy Fallon echoed her sentiments, saying that Oates' first year in charge has "put the women on a pedestal".
"Before she got here, a lot of female characters had left," said Fallon, whose character Bethany Platt has been at the centre of the soap's gripping grooming storyline.
"Carla (Connor) didn't leave on a positive note, Kylie (Platt) had been killed, Tina (McIntyre) too. And Kate has chosen not to get rid of any strong women.
"Instead, she's given them powerful stories, which is great. I know that a lot of young girls watch the show and we're showing them what women can achieve."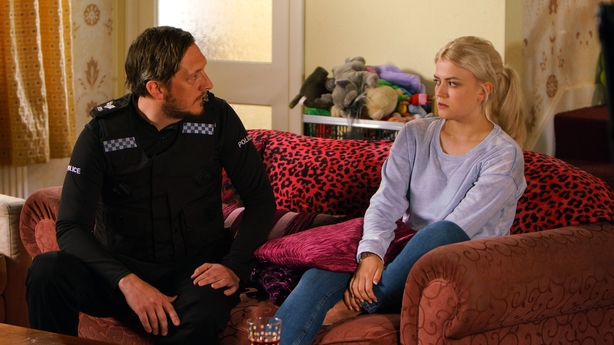 Former Emmerdale producer Oates said strong women had been "the backbone" of Coronation Street for the show's creator, Tony Warren.
"The tone and content of the stories have moved on, and so have the female characters, but that strength has still to be there for it to be truly Corrie," she continued.
"On Emmerdale, I was uncomfortably aware that I'd been responsible for the deaths of a number of women characters and I didn't want to repeat that.
"I did feel like I was punishing the women."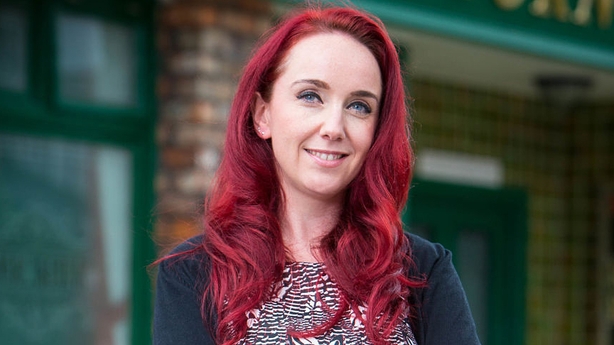 Oates said she also wants to bring more diversity to Weatherfield during her time as boss.
"In terms of reflecting diversity and showing black and Asian characters, yes; we absolutely need to do more of it.
"And we need more black and Asian writers, to bring out the truth of those voices."
"It's important to keep the show strong and relevant, so that it's running long after everyone's forgotten who I am," she added.
Coronation Street continues on TV3 and ITV on Mondays, Wednesdays and Fridays.
I can FINALLY reveal what I've been working on lately. Our #Corrie cover and feature! More details and pics coming soon. pic.twitter.com/ojafop8RF7

— David Brown (@MrDavidEBrown) August 14, 2017
For all this week's must-see soap moments, click here.