Get a sneak peak at what's to come in your favourite soaps this week!
Coronation Street
This week on Coronation Street, Cathy arranges for Chesney to meet Dev at the Bistro so he can apologise. Can he salvage his job?
Eva is wracked with guilt as Aidan coos over the scan photo. She tells Adam her plan to ruin Aidan is off.
Elsewhere, Gemma invites two of her old friends, Zoe and Roxy, over to Rita's flat where they raid the drinks cupboard. Rita bursts in and is none too happy.
For more, click here.
Fair City
It's a week of high drama and twists in Carrigstown.
Trigger decides he needs help to do away with Robbie and calls in a favour from Gerry to get rid of his nemesis. Will Gerry go through with the plan, or will Carol realise the danger Robbie is in?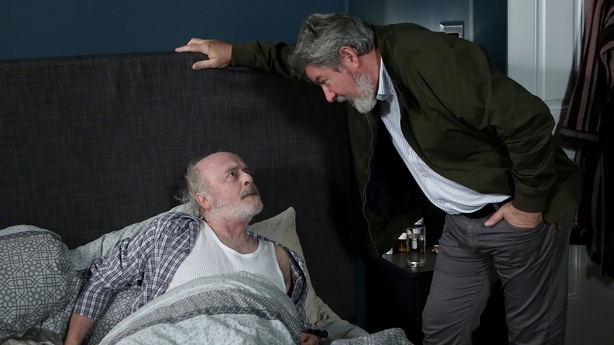 Out for revenge are Katy and Charlotte, who join forces against Oisín. Has his luck finally run out?
For more, click here.
EastEnders
Is Steven going to tell Lauren the truth? That's the big question this week.
He's struggling to meet Max's demands and thinks honesty could be the best policy. But will he have another change of heart?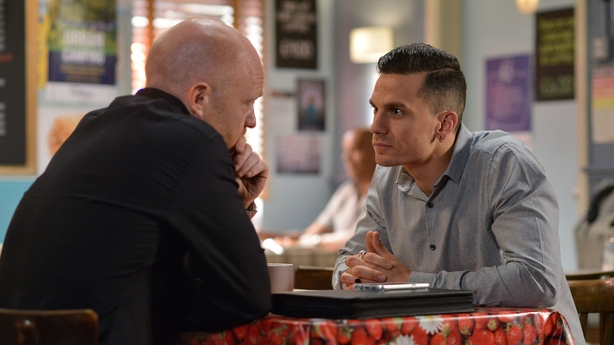 There's ructions galore involving the Mitchells as Phil tries to sort out the future for his family.
For more, click here.
Home and Away
When Hunter tells Peggy that Zac isn't his real dad, she is overcome with anger and unleashes some secrets from the past. Later in the week VJ tries to make the peace between Hunter and Peggy after Hunter admits to Irene about his part in the robbery of the diner.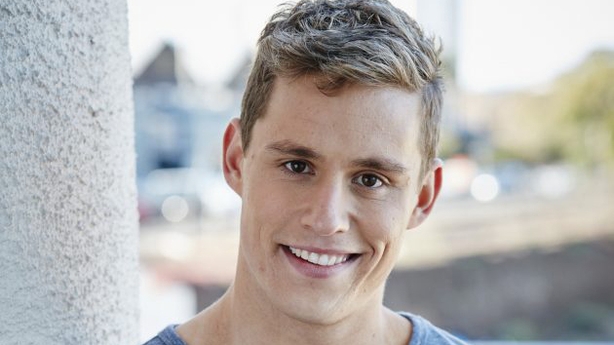 When another private detective finds Scarlett, Justin takes action and lends her his car to escape Anderson. Moved by his kind gesture she opens up to him about the death of her son.
For more, click here.
Emmerdale
This week on Emmerdale, Finn decides it's time for a clear-out at Wylie's and is taken aback by his mum Emma's alarmed reaction.
He heads up to Wylie's where he finds Emma looking agitated. She shoves a note into her pocket hoping he won't notice, but he does.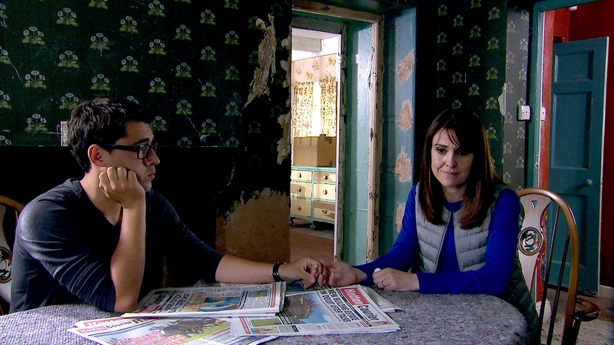 Later, Emma is frantic when she can't find the note she took from Wylie's. Finn has it, and wants to know why a note saying "I don't" has his mum in such a panic. Will she tell him it was James's note and tell the terrible truth about what went on between her and his dad before he died?
For more, click here.
Neighbours
This week, Toadie and Sonya attend their first counselling session and Amy makes a discovery about her new friend.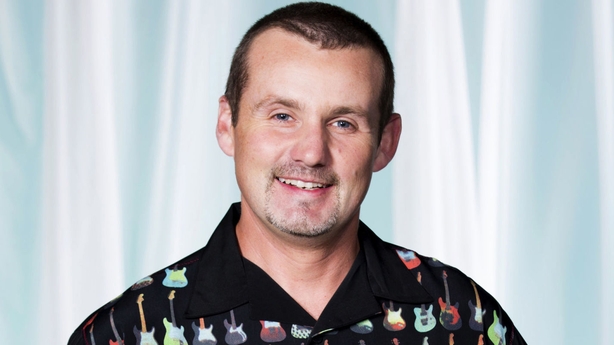 With Nick back in town, and having befriended Amy, it was only a matter of time before his identity became clear to her, and this week she finds out that he isn't just her new doctor friend but also Terese's brother.
Now that she knows who he really is, Leo expects Amy to avoid Nick, but she doesn't take his recommendation well.
For more, click here.