Avert your eyes if you're in any way afraid of dolls. The latest chapter in The Conjuring universe, Annabelle: Creation, is hitting cinemas this week and we have an exclusive featurette for you to enjoy.
After first making a cameo in The Conjuring, followed by a starring role in the standalone 2014 film Annabelle, the infamous doll is now getting an origins story.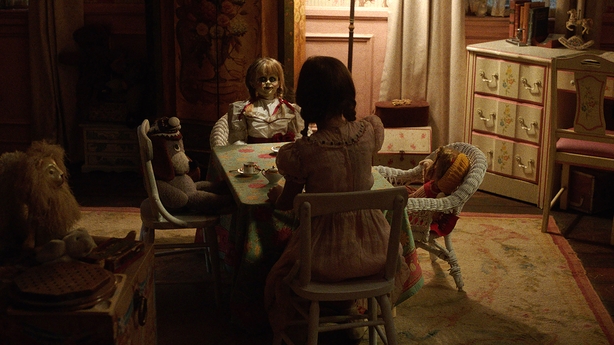 The quite frankly terrifying looking horror film tells the story of a doll maker (Anthony LaPaglia) and his wife (Miranda Otto) whose little girl has tragically died. Several years after her death, they welcome a nun and six girls from a shuttered orphanage into their home and soon become the target of the doll maker's possessed creation, Annabelle.
In the featurette, director David F Sandberg tells us how the grieving parents, played by acclaimed actors LaPaglia and Otto, "let evil into their lives". It's a decision that has terrible consequences for their new boarders.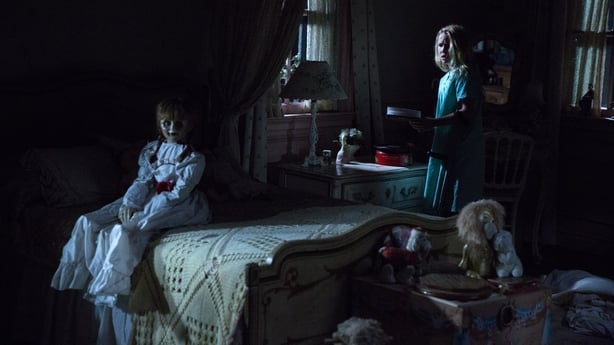 Check out the featurette and get a behind-the-scenes look at the making of the film by clicking the link above.
Annabelle: Creation is released in Irish cinemas on Friday, August 11.