Ruth Negga will star alongside Brad Pitt in the upcoming sci-fi adventure Ad Astra.
The film centres on a man's journey across a lawless and unforgiving solar system to find his missing father, a renegade scientist who poses a threat to all mankind.
According to The Hollywood Reporter, Tommy Lee Jones is also attached to the project. It is not yet known what role Negga will have in the film.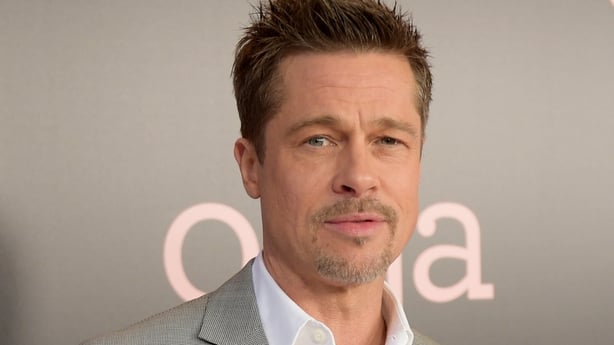 James Grey is directing Ad Astra from a script he co-wrote with Ethan Gross.
Irish-Ethiopian actress Negga received a best actress Oscar nomination this year for her role in the historical drama Loving.
She is currently starring in season two of AMC's comic book adaptation Preacher alongside her partner Dominic Cooper. They star in the show as hell-raising couple Jesse Custer and Tulip O'Hare.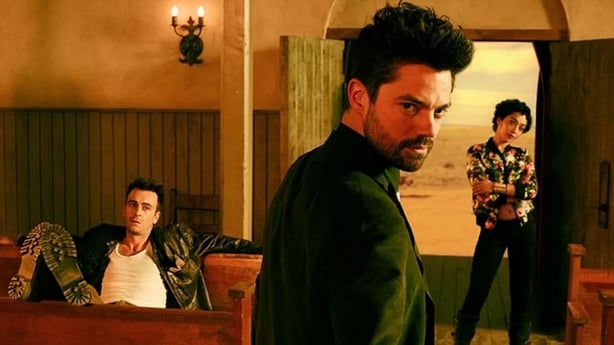 39-year-old British actor Cooper, who has been in a relationship with Negga for the past seven years, recently revealed that he's surprised he doesn't have "loads of kids".