Elton John, Alice Cooper and Metallica's Lars Ulrich have paid further tributes to Linkin Park's Chester Bennington and Soundgarden's Chris Cornell following their tragic deaths.
In an interview with The Sunday People in the UK, Elton John lamented the deaths of Bennington on July 20 and Cornell - a friend of Bennington's - on May 18.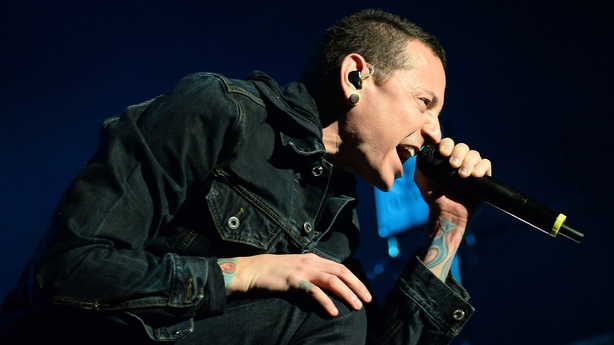 "It has been a sad few weeks," he commented. "We lost Chris and then we lost Chester. They were two lovely guys."
"Just remember them fondly and the music they left. It is totally different music to the one I create but still wonderful music that has entertained millions, including me." he added.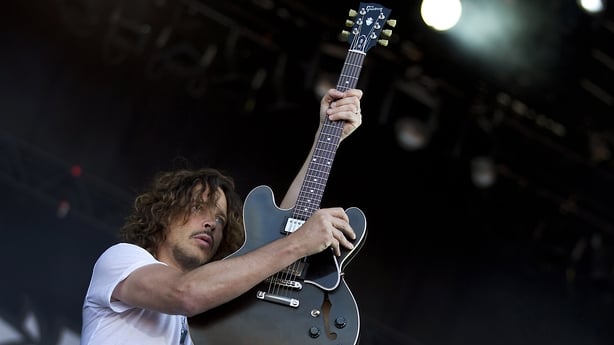 Talking to the radio station WAAF in Massachusetts, Alice Cooper counted both Cornell and Bennington among "the most positive people I'd ever met."
"I know that a lot of the lyrics were dark because of the area the music is in, but knowing these guys, they're nothing like that." he said.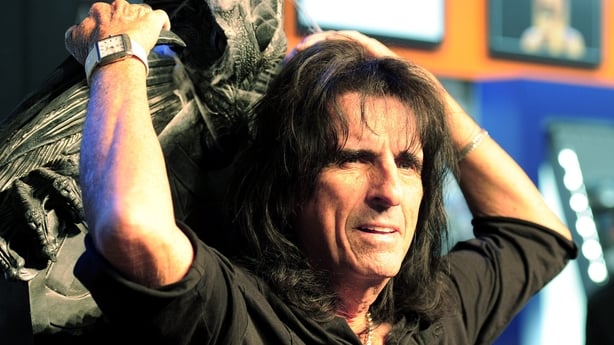 Both Bennington and Cornell had battled depression during their lives and Cooper, who had his own struggle with alcoholism, said that renewal of his Christian faith helped him recover his well-being.
"I haven't had a drink in 37 years, and I've never been happier in my life," he said. "Other people go, 'Well, I'll meditate', or, 'I'll do yoga', or I'll do this or that. I don't know. For me, it was turning to my faith and believing it's something bigger than me, and it worked."
Metallica drummer Lars Ulrich also commented on Bennington's death. Speaking to radio station KLOS in California, he praised the Linkin Park singer's vocal ability as "just unbelievable" and described him as "a very kind and very unassuming and very gentle soul, who had a really big heart."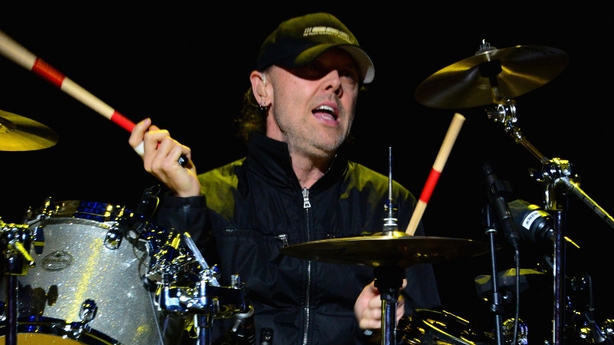 If you have been affected by issues raised in this story, please visit samaritans.org, contact the 24-hour helpline on 116123 or email: jo@samaritans.org.