Star Wars: The Last Jedi star John Boyega has revealed that the upcoming instalment of the franchise will give late actress Carrie Fisher an "amazing" send-off.
The actress will make her final ever outing as the iconic Princess Leia in the eighth instalment of the series in scenes she filmed prior to her death in December of last year.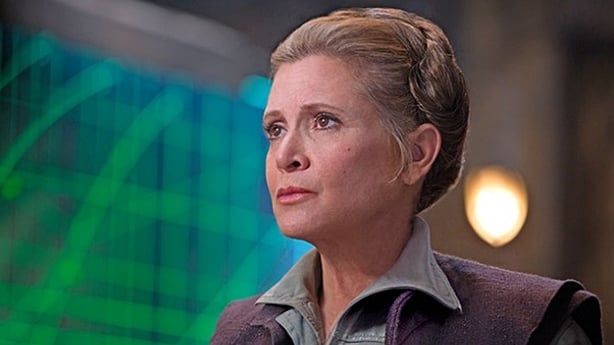 The 25-year-old British actor, who plays Finn in the epic movie series, says he shares "many scenes" with Fisher's Princess Leia in director Rian Johnson's The Last Jedi.
He told US network ABC: "It sends her off in a very amazing way. She is still kept alive in this franchise and that's the beauty of it - she lives forever in a sense."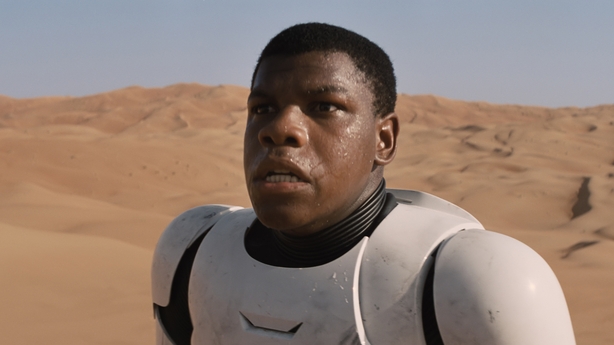 Boyega said he was in Nigeria with his family when he found out the iconic actress had passed away on December 27.
"It was a strange, strange feeling. I felt like everybody in the cast and obviously around the world went silent for a bit," he said.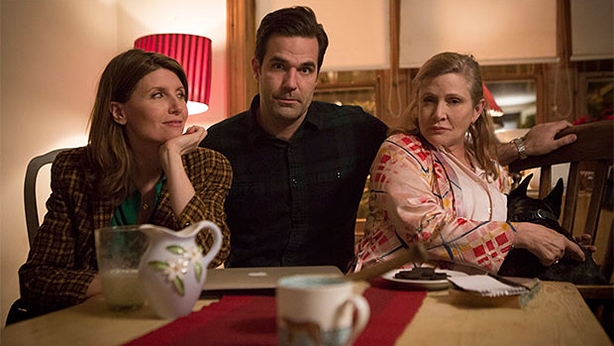 Fisher is best known for her role as Princess Leia in George Lucas's original Star Wars trilogy - a role she reprised for the smash hit sequel Star Wars: The Force Awakens and the upcoming The Last Jedi.
The actress also recently appeared in Sharon Horgan's comedy series, Catastrophe, as Rob Delaney's particularly heinous mother, Mia, on the show. 
Star Wars: The Last Jedi is released in cinemas in December.