Irish authors Sebastian Barry and Mike McCormack are among the 13 writers on the longlist for the 2017 Man Booker Prize.
Dubliner Barry was chosen for his novel Days Without End, with Mayo author McCormack longlisted for Solar Bones.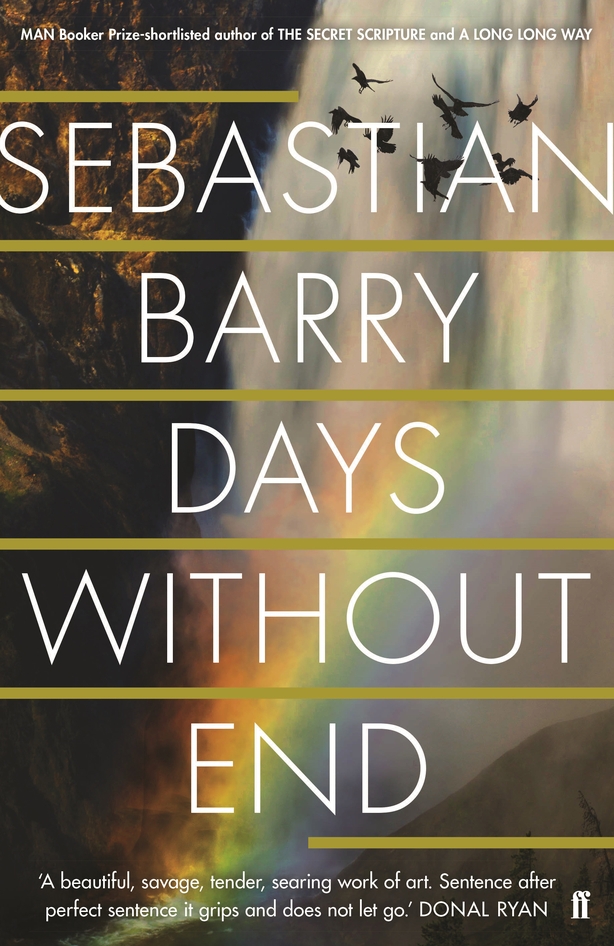 Barry's work, set in the wars of 1850s and 1860s America, tells the story of comrades and lovers Thomas McNulty and John Cole.
Days Without End has already been honoured with the Costa Book and Novel of the Year awards and the Walter Scott Prize.
Barry has previously been shortlisted for the Booker for his novels A Long Long Way and The Secret Scripture.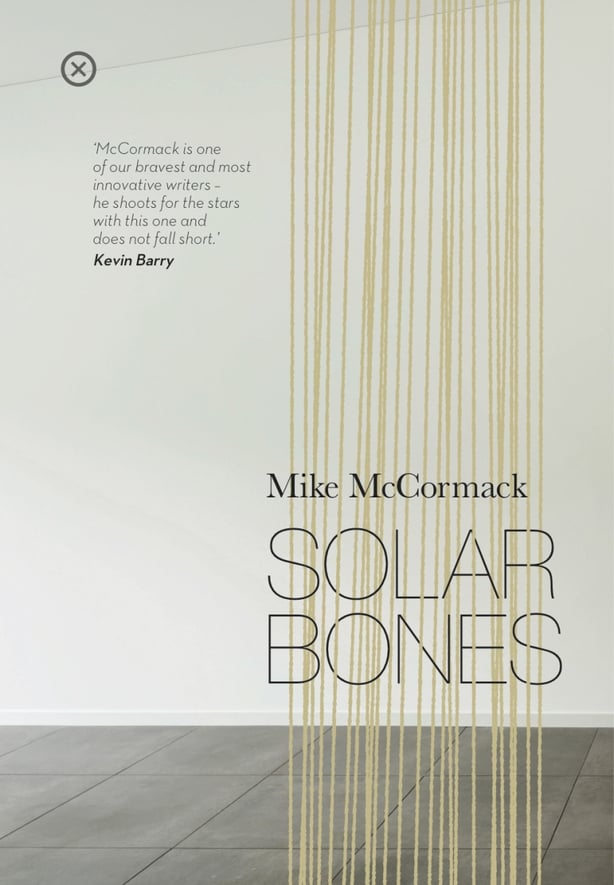 Written in a single 223-page sentence, McCormack's Solar Bones takes place on All Souls' Day in Louisburgh, Co Mayo and is told largely through the recollections of Marcus Conway, a middle-aged civil servant.
First published in May 2016 by independent Irish imprint Tramp Press, Solar Bones was ineligible for the Booker last year because Tramp Press is not a UK-registered company.
However, the prominent British publisher Canongate bought the rights at auction earlier this year and the novel was duly published in May, thus granting Booker eligibility.
McCormack has already won Book and Novel of the Year at the Irish Book Awards for Solar Bones and the Goldsmiths Prize.
We are pleased to announce our #ManBooker2017 longlist! Watch what our judges had to say… https://t.co/SbiuUQYPcY #FinestFiction pic.twitter.com/zc31yYheef

— Man Booker Prize (@ManBookerPrize) July 26, 2017
This year's 13-strong Booker longlist also includes authors from the UK, the US, India and Pakistan. Among the longlisted authors are 1997 Booker winner Arundhati Roy and 2017 Pulitzer winner Colson Whitehead.
The shortlist of six will be revealed on September 13 with the winner announced in London on October 17.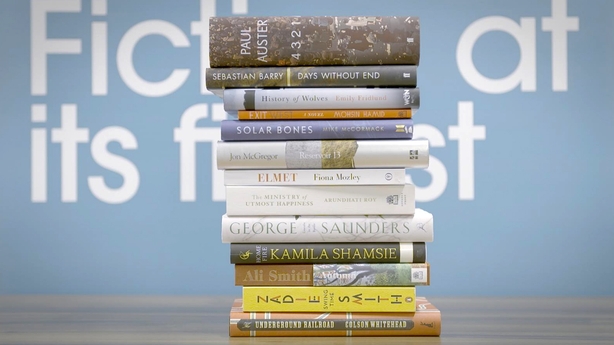 The 2017 Man Booker Prize Longlist:
Paul Auster (US) 4 3 2 1

Sebastian Barry (Ireland) Days Without End

Emily Fridlund (US) History of Wolves

Mohsin Hamid (Pakistan) Exit West

Mike McCormack (Ireland) Solar Bones

Jon McGregor (UK) Reservoir 13

Fiona Mozley (UK) Elmet

Arundhati Roy (India) The Ministry of Utmost Happiness

George Saunders (US) Lincoln in the Bardo

Kamila Shamsie (UK-Pakistan) Home Fire

Ali Smith (UK) Autumn

Zadie Smith (UK) Swing Time

Colson Whitehead (US) The Underground Railroad