With the eagerly-awaited seventh season of Game of Thrones back on screens this weekend, star Kit Harington has described his character, Jon Snow, as "a bit of a psychopath" who seeks out violence.
The British actor gave his frank assessment of the smouldering hero in an interview with The Hollywood Reporter, telling the entertainment trade paper that he could not see Snow living happily ever after.
"I think happiness is a very strange term to associate with Jon," said Harington.
"He has a very odd sense of what 'happy' is. It might not be everybody else's 'happy'."
"I don't know what happiness is for Jon," continued the 30-year-old. "I actually think secretly deep down, he's a bit of a psychopath, weirdly. He looks for violence."
Harington said that, for him, Snow is a man of war through and through.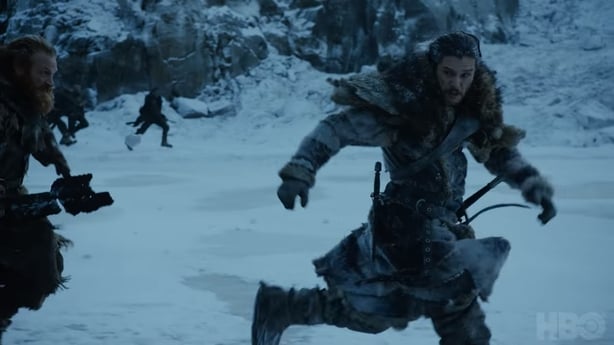 "In a strange way, and I said this to [director Miguel Sapochnik] during [season six episode] Battle of the Bastards, I think that in a weird way this could be Jon's natural home, on this battlefield, where he comes to life. For all of his good, he's a violent man."
With the HBO fantasy phenomenon set to end after its eighth season next year, Harington said it would be "very emotional" when he bows out as Snow.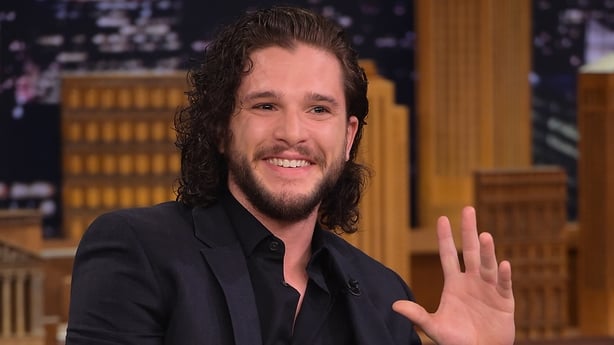 "It might finish for me this year - who knows?" he teased. "It's a strange thing to fathom, not coming back and doing Game of Thrones. But it's also the right time."
Season seven of Game of Thrones premieres in the US on Sunday July 16, with fans set for a "brutal, bloody and wintry return to Westeros" when the opening episode, Dragonstone, airs in a simulcast on Sky Atlantic from 2am on Monday July 17.
"The Long Night is coming and the dead come with it."#WinterIsHere on 7.16 pic.twitter.com/dqUCrzjAqB

— Game Of Thrones (@GameOfThrones) July 7, 2017