It is reported that two of the upcoming episodes in season seven of Game of Thrones will be the longest in the fantasy phenomenon's history.
The HBO colossus is back on screens next month, and online fan community Watchers on the Wall says that while the penultimate season has just seven episodes, two of them are of record-length.
While episodes one to five clock in at between 50 to 63 minutes, episodes six and seven will run to 71 and 81 minutes respectively - beating the 68-minute record held by season six finale, The Winds of Winter.
Season seven of Game of Thrones will premiere in the US on July 16, with fans set for a "brutal, bloody and wintry return to Westeros" in a simulcast on Sky Atlantic from 2am on July 17.
Last month, stars Nikolaj Coster-Waldau and Kit Harington promised that the pace of the action will ramp up considerably in the new series.
Coster-Waldau, who plays Jaime Lannister, said the different storylines will come to a head quicker than fans have been used to in the past.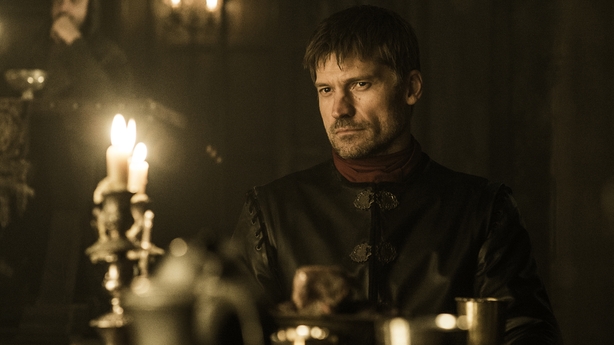 He told Entertainment Weekly in the US that his reaction was "'Already? Now?! What?!" when he first read the season seven scripts.
"I feel [sic] like I'd been lulled into a different pace," said the Dane. "Everything happened quicker than I'm used to...
"A lot of things that normally take a season now take one episode."
Co-star Harington, who plays fan favourite Jon Snow, added that the seventh series is "really different than any other season."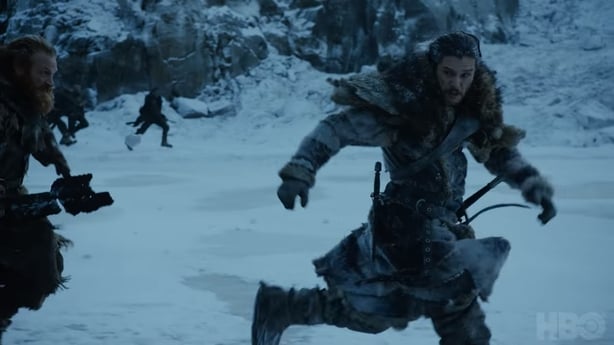 "It's accelerating toward the end," the British actor explained. "A lot of stuff collides and happens much, much quicker than you're used to seeing on Thrones...
"It's so different than what everybody is used to. It's quite exciting."