Game of Thrones actors Nikolaj Coster-Waldau and Kit Harington have promised that the pace of the action will ramp up considerably in season seven of the show.
Coster-Waldau, who plays Jaime Lannister on the hit HBO fantasy series, has said the different storylines will come to a head quicker than fans are used to.
He was more than a little shocked when he first read the season seven scripts. "I'm like, 'Already? Now?! What?!'" he joked to Entertainment Weekly.
The 46-year-old Danish actor added: "I feel like I'd been lulled into a different pace. Everything happened quicker than I'm used to . . . a lot of things that normally take a season now take one episode."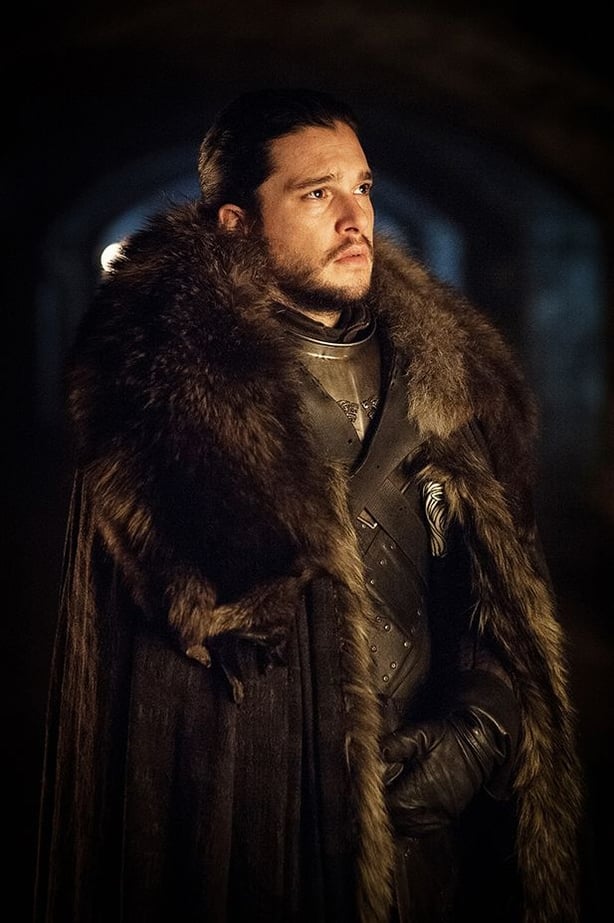 His co-star Kit Harington, who plays fan favourite Jon Snow, agreed with the sentiment, explaining: "This season is really different than any other season because it's accelerating toward the end - a lot of stuff collides and happens much much quicker than you're used to seeing on Thrones . . . it's so different than what everybody is used to. It's quite exciting."
Iain Glen, who plays Ser Jorah Mormont, promised fans that the penultimate season will be "the best seven episodes" in the show's history.
"The story is going toward a conclusion," he said. "There's no sense of treading water. You have storylines colliding. And the evolving drama and relationships are as good as they have ever been.
"It definitely feels like the beginning of the endgame."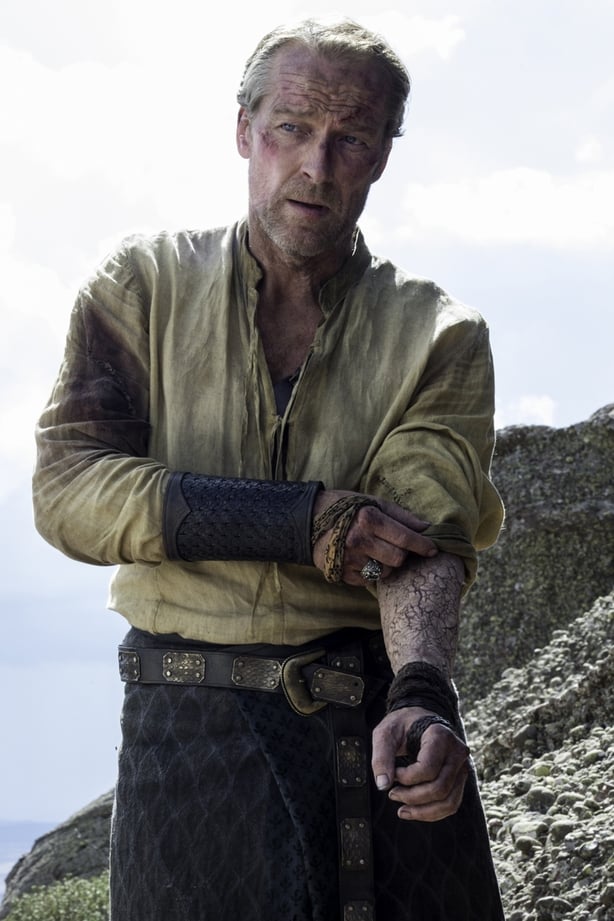 Game of Thrones producers D. B. Weiss, David Benioff and Bryan Cogman also told Entertainment Weekly that the war of ice and fire will finally come to a head in the next season.
Promotional pictures revealed this week show Daenerys (Emilia Clarke) on the back of her dragon unleashing fire on an opposing army and a new season seven poster hints at another big player in the action - the chilling Night King.
Exclusive: See new photos from @GameOfThrones season 7, including that 747 sized dragon! https://t.co/bubPESDK3h #GameofThrones #GoTs7

— Entertainment Weekly (@EW) May 22, 2017
#ICYMI#GoTS7 premieres 7.16 on @HBO. pic.twitter.com/V6czPyMqwa

— Game Of Thrones (@GameOfThrones) May 23, 2017
"For a long time we've been talking about 'the wars to come'," Benioff said. "Well, that war is pretty much here.
"So it's really about trying to find a way to make the storytelling work without feeling like we're rushing it - you still want to give characters their due, and pretty much all the characters that are now left are all important characters.
"Even the ones who might have started out as relatively minor characters have become significant in their own right."
Cogman added: "There are White Walkers and dragons and once they start to come together the story has to go where it goes."
Game of Thrones returns to Sky Atlantic on July 17. Read Sinead Brennan's feature about the deaths that have shaped the show so far here.