Fans of Game of Thrones may have to brace themselves.
After recently announcing that the show's makers are exploring four spin-offs to ratings behemoth Game of Thrones, news comes that a fifth series is being developed.
HBO recently announced that Game of Thrones creator George RR Martin and four other writers are developing the series, with each project focusing on a different era in Martin's "vast and rich universe".
Now Martin has revealed that a fifth script has been developed with the writers.
"We had four scripts in development when I arrived in LA last week, but by the time I left we had five. We have added a fifth writer to the original four." he revealed in a blog post.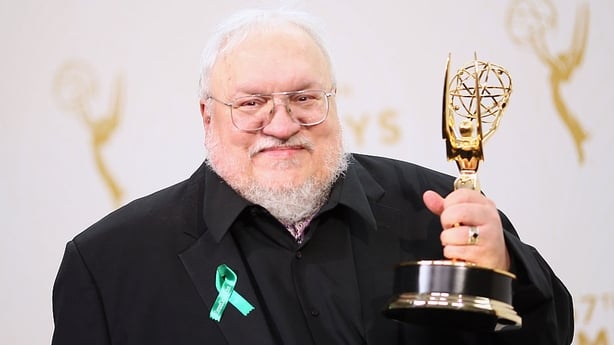 Martin said he's not going to reveal the name of the writer just yet but reassured fans that "he's a great guy and a fine writer" and said that "I don't know anyone who knows and loves Westeros as well as he does."
It's already been confirmed that the four heavyweight writers who've already been drafted in for the project include Oscar-winning LA Confidential screenwriter Brian Helgeland; Kick-Ass co-writer Jane Goldman; Kong: Skull Island's Max Borenstein; and Carly Wray, who has written for Mad Men.
Martin has cautioned though that the new shows aren't spin-offs, and instead could be more accurately described as "successor" shows.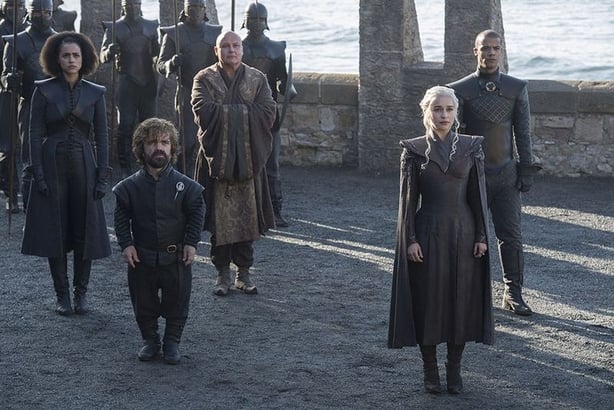 "Every one of the concepts under discussion is a prequel, rather than a sequel." he said.
He also told fans that he has yet to complete the sixth book in the series of A Song of Ice and Fire, adding; "Yes, before someone asks, I AM STILL WORKING ON WINDS OF WINTER and will continue working on it until it's done."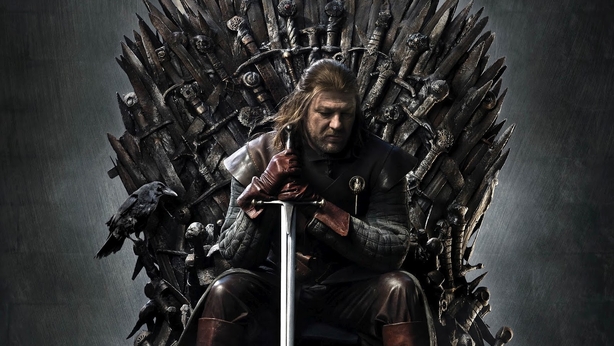 The penultimate seven-episode seventh season of Game of Thrones will premiere in the US on July 16 with fans set for a "brutal, bloody and wintry return to Westeros" in a simulcast on Sky Atlantic from 2.00am on July 17.
The first full trailer for the seventh season was released in March, with the makers of the fantasy phenomenon using an indie classic for the soundtrack.
In the trailer, characters Jon Snow, Cersei Lannister and Daenerys Targaryen are seen walking the corridors of power, with the closing shot giving fans cause to feel very afraid.