Dance duo The Chainsmokers have told RTÉ Entertainment that they are still pinching themselves about working with Coldplay on the hit song Something Just Like This, describing it as "one of the most insane things we've had the opportunity to do".
The song, which was first released in February as a single, has become an anthem for both acts and is set to feature during Coldplay's sold-out Dublin show in Croke Park on Saturday night.
Speaking to RTÉ Entertainment, The Chainsmokers' Alex Pall paid tribute to the impact Coldplay had on him and bandmate Drew Taggart as both fans and fellow musicians.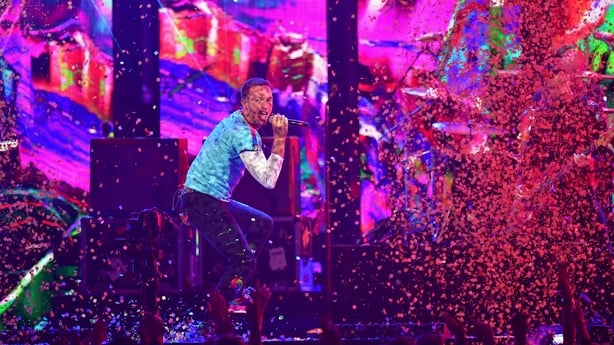 "Working with a band like that, who has influenced us so much in our lives - even before we decided we would be musicians on a 'love life letter' level - it was a dream come true," he enthused.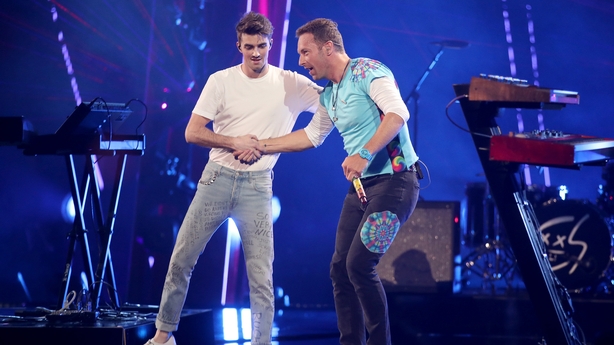 Pall said that Coldplay frontman Chris Martin had been "influential" in The Chainsmokers picking the track Paris asthe first single from their debut album, Memories... Do Not Open.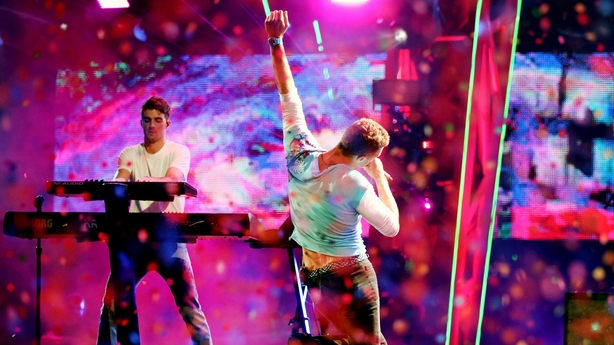 "To be able to call up someone like Chris Martin, get advice from him and run ideas by him..." Pall continued. "Having a guy like that as a friend, and the rest of the band, is just exceptional."
Read our preview of Coldplay's Croke Park show here.