For 80,000-plus it's the gig of the summer, for others a not-if-you-paid-me non-event on the Northside. Love them or loathe them, there'll be no escaping the Coldplay kerfuffle in Dublin this weekend as Chris Martin and co join U2, Beyoncé, Bruce Springsteen and Ed Sheeran at the Irish showbiz top table by headlining Croke Park. We preview the Jones Road jamboree.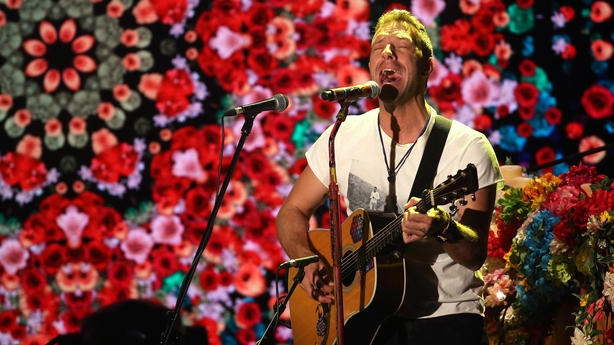 Seventeen years and six albums on from their Irish debut, Coldplay are finally getting around to playing the place that they could've done a decade ago. Even back then there would've been hand-wringing and harrumphing galore about tickets.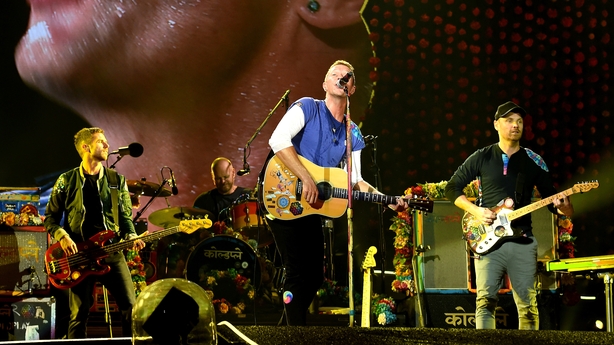 Sure enough, there were long faces the length and breadth of the country back in October when Saturday's concert sold-out in under 40 minutes, with hopes for a second date disappearing amidst all the did-you-get-one? drama - now as much a part of the national psyche as the immersion, talking to Joe and using the word 'absolutely' instead of 'yes'.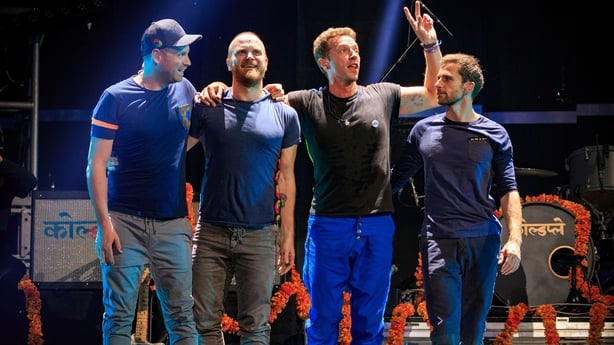 Coldplay's tour of the Capital has followed the Olympia-Point-Marlay Park-O2-Phoenix Park route (with festival headline jollies down in Naas along the way too), and their date with destiny in Dublin 3 carries with it the very Irish, Centre-of-the-Universe expectation that the band will trump all previous triumphs - and then some. It's the biggest venue on this European leg, after all.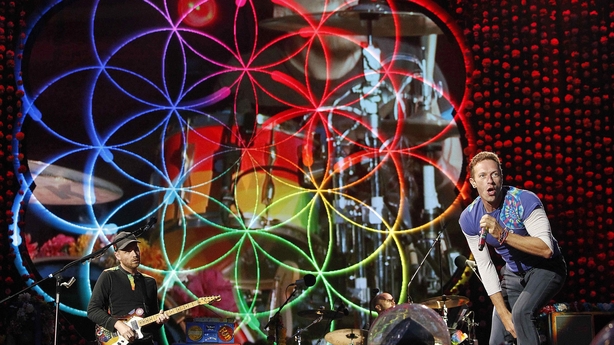 Now, while that's the kind of pressure usually reserved for Sundays in Drumcondra in September, Saturday night really is an open goal for Coldplay. With masters-of-their-craft conviction, Messrs Martin, Berryman, Buckland and Champion have been racking up the air miles and steamrolling stadiums since the Head Full of Dreams tour began back in March 2016. They've played bigger venues than Croke Park (gasp!) along the way and have done 15 dates since June 6 as a 'warm up'.
Here in Sweden they're just getting better and better!
R42 pic.twitter.com/J9xoKgGN5f

— Coldplay (@coldplay) June 26, 2017
Once punters get past the security checks - no early queuing, don't bring anything big/stupid/drinkable - they will see that, as befits a group who know a thing or two about the big time, Coldplay will shrink Croker down to a size that suits them. There are three stages with the action moving from the all-bells-and-whistles 'A' to the bare-bones 'B' and the mostly acoustic 'C' and then back to 'A' again. In the quartet's desire to make proceedings more colourful than a Carlow jersey, fans are given 'Xylobands' - effectively becoming part of the lights for the gig itself. Seriously, there'd be fewer photo opps at a First Holy Communion.
This is what it looks like when Frankfurt *jumps* !!
R42 pic.twitter.com/Aruc66tWKg

— Coldplay (@coldplay) June 30, 2017
As for the setlist, well, it's as finely honed as an inter-county training session. The Head Full of Dreams songs are given the lion's share (five or six a night) along with 2011's Mylo Xyloto and the rest of the show cherry picks from - in order of song numbers - Ghost Stories, A Rush of Blood to the Head, Parachutes, X&Y and Viva La Vida. Their collaboration with The Chainsmokers, Something Just Like This, has been getting an airing every night, and there's also a 'fan request' number chosen through social media. The chances of the faithful missing out on two favourites are as remote as the Safety EP being played in its entirety as the encore.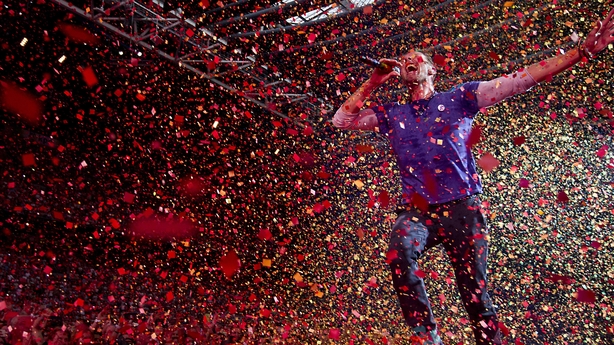 But there will be surprises. As far back as their cover of Christy Moore's Ride On in the Point in 2002 (he joined them onstage at Oxegen in 2011), Coldplay have been pulling rabbits out of the hat 'round these parts. So on Saturday, the advice is to hold the thirst, hunger or whatever else needs holding until it's all over because chances are something will be missed during the walkabout. The only thing worse than getting stuck in a queue is hearing all about what happened when you were gone. There'll be no Christy this time, mind, as he's playing down in Killaloe on Saturday night - that gig is sold out too!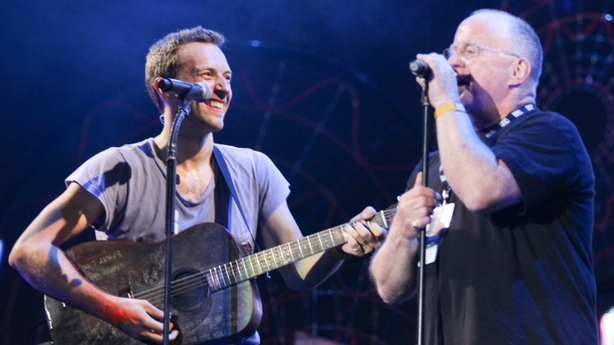 The hullabaloo in Headquarters will all be over by 11pm when the Father Ted in the lingerie section-style "Hurry up, come on, hurry up, will ye?" will usher people in the direction of home or, failing that, Harcourt Street. Have a great time if you're going, and to borrow from the song, "Forget the world and its weight".
Goodnight Vienna!
R42 pic.twitter.com/klEl0LUQd8

— Coldplay (@coldplay) June 11, 2017