Katy Perry has hit out at awards shows, describing them, and the awards she has won, as "fake".
The American singer, who has just released her introspective new album Witness, was the subject of an in-depth profile for the New York Times this week as part of the promotion of the record, which she has described as "a departure" and "a necessary evolution I have to take".
During the interview, Perry was exercised about things that are "not real", with the 14-time People's Choice and five-time American Music Awards winner turning her attention to the gongs handed out in the entertainment industry.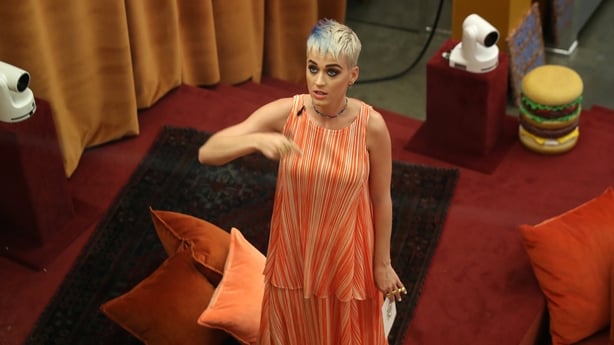 "All the awards shows are fake," she told journalist Caryn Ganz.
"And all the awards that I've won are fake."
Perry went on to tell Ganz that the awards do not represent the audience and are "constructs".
With her new album driven by change, the 32-year-old stressed that the 'old' Katy Perry was not a construct.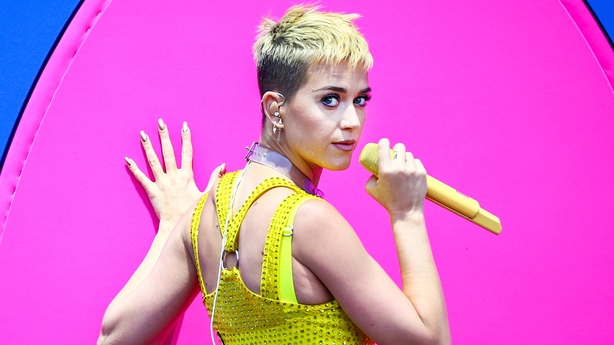 "I didn't kill her, because I love her, and she is exactly what I had to do then," she said. "And I'm not a con artist; I didn't con people. Like, that was just me. And this is me now."
Describing herself as "very empowered" and "liberated from the way I used to think", Perry said that now is the happiest she has ever been.
"I know that sometimes it feels publicly like I'm dragging cement blocks, but like, the pyramids were made out of cement blocks - or not cement," she concluded. "But do you know what I'm trying to say? I'm gonna get there."
Earlier this month, Perry declared that she wanted to end her three-year feud with fellow popstar Taylor Swift and hoped they could "come together despite their differences".
Speaking to Thrive Global, Perry announced that she was ready to build bridges with the Shake It Off singer.
"I'm ready to let it go. Absolutely, 100 percent," she said.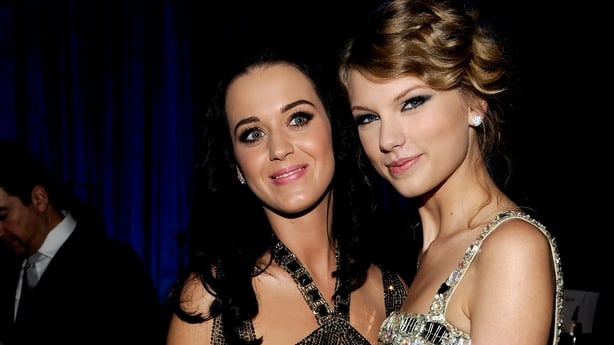 "I forgive her, and I'm sorry for anything I ever did, and I hope the same from her, and I think it's actually... I think it's time," Perry continued.
"There are bigger fish to fry, and there are bigger problems in the world."