Katy Perry has declared that she wants to end her three-year feud with fellow popstar Taylor Swift and hopes they can "come together despite their differences".
Speaking to Thrive Global, Perry, who has just released her fifth studio album Witness, announced that she is ready to make amends with the Shake It Off hitmaker.
She said: "I'm ready to let it go. Absolutely, 100 percent.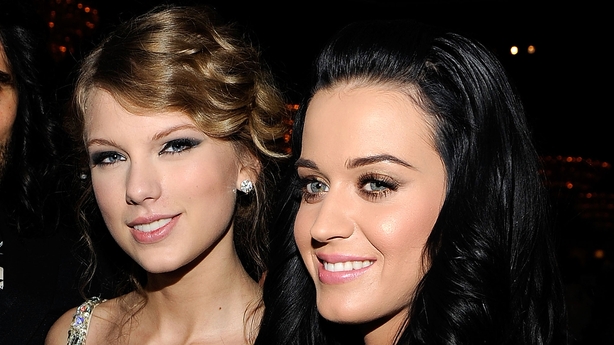 "I forgive her, and I'm sorry for anything I ever did, and I hope the same from her, and I think it's actually... I think it's time.
"There are bigger fish to fry, and there are bigger problems in the world," she continued.
"I love her and I want the best for her, and I think she's a fantastic songwriter, and like, I think that if we both, her and I, can be representatives of strong women that come together despite their differences, I think the whole world is going to go, like, 'Yeah, we can do this.'
"Maybe I don't agree with everything she does, and maybe she doesn't agree with everything I do, but like, I just... I really, truly, want to come together, and in a place of love and forgiveness, and understanding and compassion."
Perry also discussed their fall-out during an episode of Carpool Karaoke. In between belting out some of her hits she explained to host James Corden that she called Swift with the intention of making peace.

"I tried to talk to her about it, and she wouldn't speak to me. I do the right thing any time it feels like a fumble. [I got] a full shutdown, and then she writes a song about me… that's how you want to deal with it? Karma.
She added: "I'm ready for that B.S. to be done. There's the law of cause and effect: you do something, there's going to be a reaction.
"Trust me daddy: there's gonna be a reaction."
However she was quick to endorse peace again declaring that "women together, not divided, will heal the world."
Swift appeared to reignite the feud just last week when she rereleased her entire back catalogue on all streaming services the same day Perry released her new album.
The pair first fell out a number of years ago when Perry supposedly hired backup dancers from Swift's tour. Swift then hired Perry's longtime songwriter, Max Martin, to help write her 2014 hit, Bad Blood.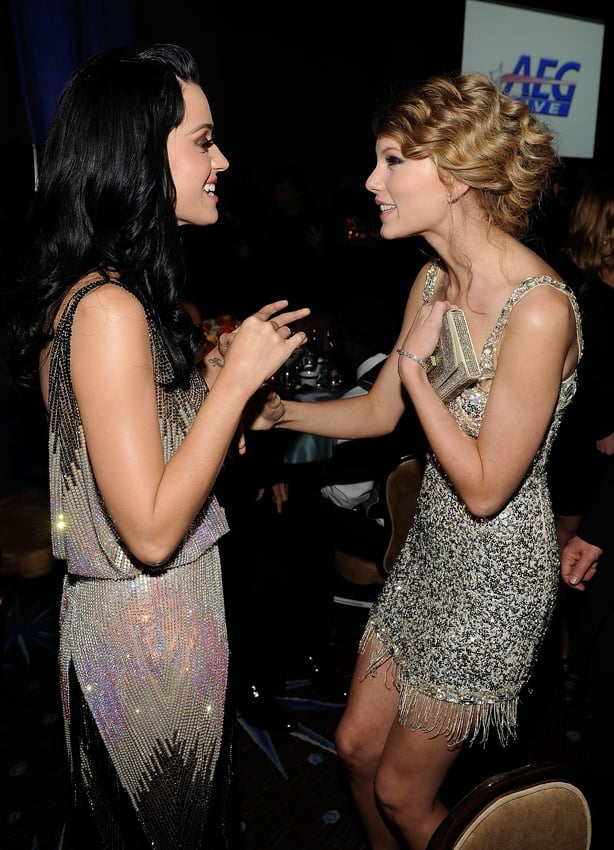 Swift went on to complain about a "straight-up enemy" popstar in an interview with Rolling Stone magazine.

"She did something so horrible," the ten-time grammy winner said without naming names.
"I was like, 'Oh, we're just straight-up enemies.' And it wasn't even about a guy! It had to do with business. She basically tried to sabotage an entire arena tour. She tried to hire a bunch of people out from under me."