Tens of thousands of students across the country will receive the results of their Leaving Certificate examinations this morning.
With that in mind, we have profiled some well-known Irish faces from the world of entertainment who've done very well for themselves, despite radically different Leaving Cert experiences.
Niall Horan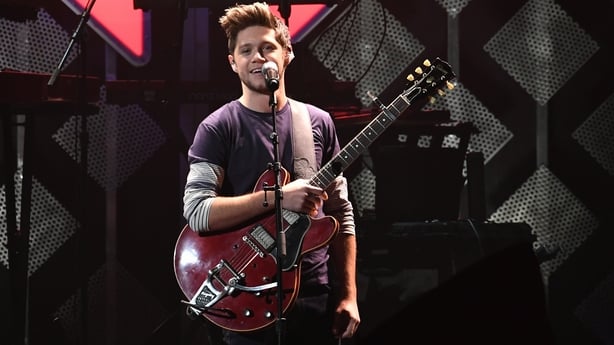 With a personal fortune worth an estimated €44 million, the Mullingar man hasn't let the fact that he left school without a Leaving Cert hold him back. Of course being a member of one of the world's biggest boybands certainly helped, but it was a bit of a gamble back in 2011 when he set off for that X Factor audition. 
It's only since he made it to the top of the charts with One Direction that Niall has spoken of his regret at leaving school at 16 years of age without any qualifications. He said: "My childhood was cut short by the X Factor because One Direction took off and I never really got the chance to finish school or do my exams or anything like that."
Colin Farrell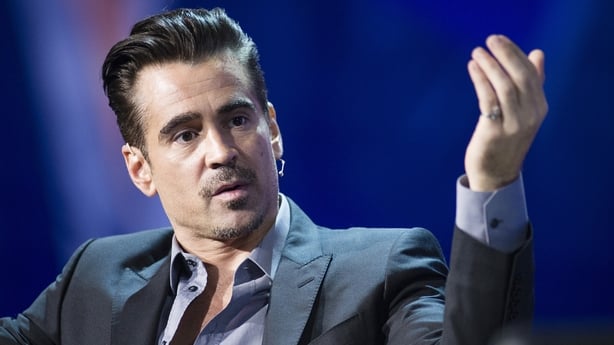 Colin Farrell is another huge Irish star who went on to enjoy global success without completing the Leaving Cert. Farrell has previously revealed that he attended several secondary schools and was even asked to leave the final one just months before he was due to sit his final exams - apparently he threatened a member of staff. 
Despite this, he landed a place at the Gaiety School of Acting in Dublin before he was cast in Falling for a Dancer and the TV series Ballykissangel. His big break came when Joel Schumacher cast him in the movie Tigerland and, despite a few missteps on the way, he's gone on to enjoy massive fame and success in Hollywood.
Ronan Keating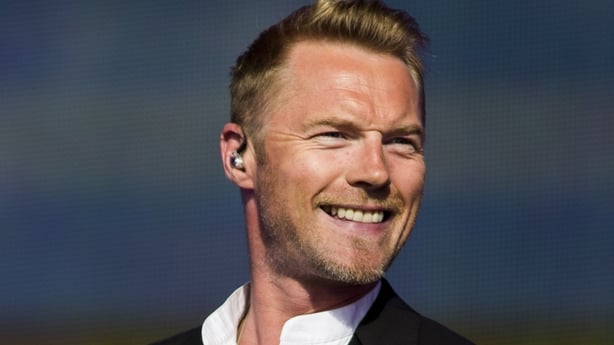 The former Boyzone singer left school six months before his Leaving Cert to join the boyband. At the time of the auditions he was working part-time in a shoe shop. Despite that infamous car crash debut on the Late Late Show the band secured a record deal and went on to sell over 55 million albums worldwide.
The quartet recently announced plans to celebrate their 25th anniversary with new music and a tour next year.
Conor McGregor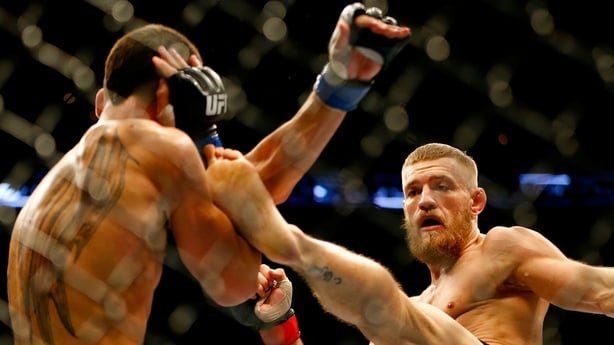 Despite being regarded as very intelligent by his teachers, the young McGregor wasn't a fan of school. After sitting his Leaving Cert, the Crumlin native signed up for a plumbing apprenticeship but left after a year to put all his time and effort into UFC training. McGregor is now one of the most recognisable - and wealthy - sports stars in the world. 
He was recently named in the 100 Most Influential People in the World list by Time magazine. Arnold Schwarzenegger even praised him for being a "razor-sharp, disciplined and charismatic" athlete. 
Vogue Williams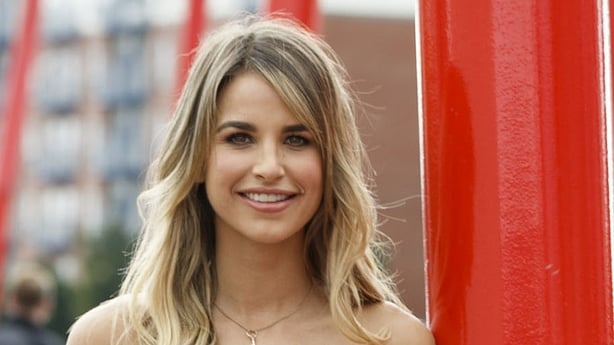 The model, DJ and TV presenter has openly admitted that she lied to her parents about the 300 points she got in the Leaving Cert, bumping up the numbers considerably. Many years later she revisited the school experience when she presented an RTÉ2 documentary called Vogue Does Straight As.
"I've always felt those measly 300 points somehow marked me as a bit of an idiot," she said. For the documentary, she sat her Leaving Cert Irish exam again and also did the entrance exam for Mensa. She didn't get through.
Rosanna Davison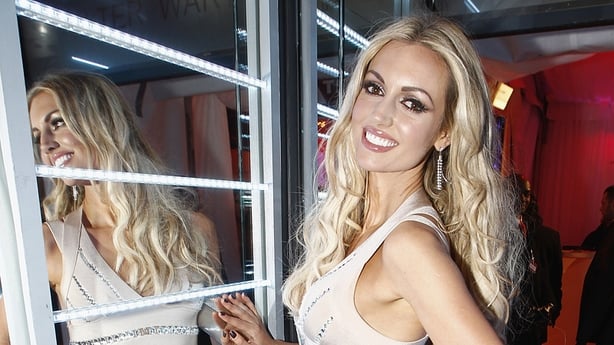 The model won the Miss World title in 2003 and she has brains to burn. After sailing through her Leaving Cert, she went to UCD where she graduated with a First Class Honours degree in Sociology and a Second Honours Grade One in History of Art. 
She also studied Nutritional Therapy for three years at the UK-based College of Naturopathic Medicine. Now a successful author and nutritionist, she has ran into criticism over her comments about Gluten-free diets and the health dangers of dairy.
Aoibhinn Ní Shúilleabháin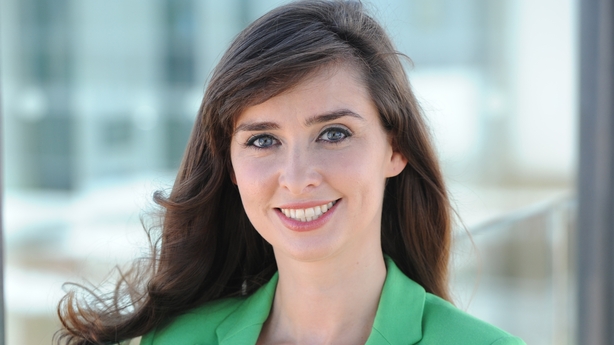 TV presenter and former Rose of Tralee winner (and one-time girlfriend of Ryan Tubridy) Aoibhinn has always excelled academically. She got 570 points in the Leaving Cert back in 2001, 200 more than she needed for her college course in Theoretical Physics.
After completing her PhD at Trinity College, the former presenter of Getaways and The Science Squad, took up a role as Assistant Professor in UCD's School of Mathematics and Statistics where she currently lectures.