Oscar nominee Ruth Negga has said she couldn't wait for her school days to end because she resented the way her teachers would speak to her.
The Ethiopian-Irish actress grew up in Limerick and reflected on her school days telling AnOther magazine, "I was a kid in the 1980s and there was loads of Irish emigration, that's the history of our country – we haemorrhaged people.
"I was very impatient [at school] because I wanted it to be over. It's not that I had a problem with authority, but I remember thinking, 'I don't really want to be spoken to by teachers in that manner. What's their problem?' I kind of resented that."
Likening her school experience to acting, Negga said, "It's kind of ironic because you're being told what to do by someone and it's a rigorous schedule. But I think there was the glamour of being, I don't know, a band of gypsies on tour. I just found the idea of it so freeing."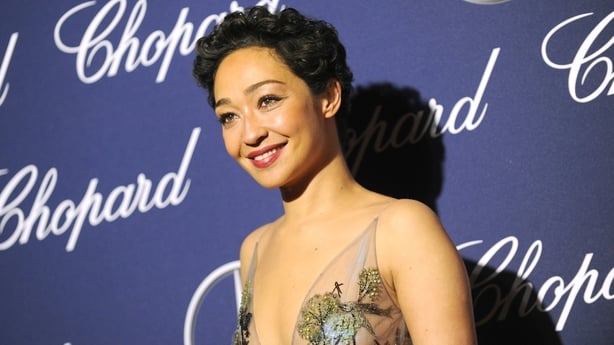 The 35-year-old star puts her success down to luck saying it "plays an important part in everything."
"I feel very lucky to be doing what I'm doing, like all art, there's an unquantifiable aspect to this job, and there is a huge amount of luck involved," she said.
"But luck is a funny thing; good or bad, it plays an important part in everything."
Negga has received her first Oscar nomination for her role in the Jeff Nichols-directed Loving.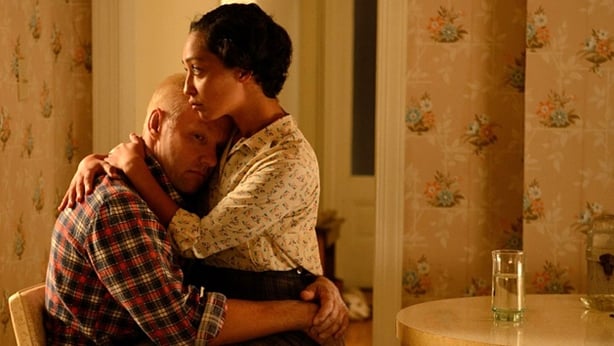 Loving tells the story of Richard and Mildred Loving, an interracial couple who eloped to Washington DC in 1958 but on their return home to Virginia were arrested. They were sentenced to a year in prison, suspended for 25 years, on condition that they left Virginia.
Their case eventually reached the US Supreme Court, which in 1967 overturned the Lovings' convictions and ruled that state laws against interracial marriage were unconstitutional.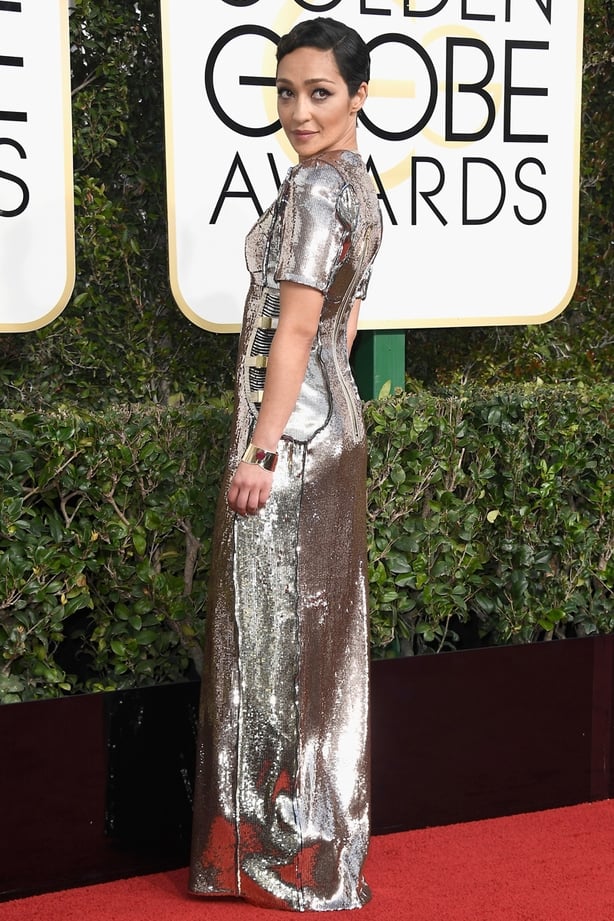 Negga will compete for the Best Actress title alongside Isabelle Huppert (Elle), Natalie Portman (Jackie), Emma Stone (La La Land) and Meryl Streep (Florence Foster Jenkins).
The Academy Awards take place in Hollywood on Sunday, February 26. Loving is in cinemas now.