Conor McGregor has been named among the 100 Most Influential People in the world by Time magazine, with Arnold Schwarzenegger praising the star for his "razor-sharp" and "contagious energy."
McGregor is the only Irish name to appear on the list and features in the Pioneers section that also includes such unlikely bedfellows as Ivanka Trump, The Night Of actor Riz Ahmed, and Chance the Rapper.
Writing about the MMA star, Schwarzenegger said that McGregor is "more than a fighter, more than an athlete, more than a champion" and that his contagious energy has had the Terminator star "almost start shouting in an Irish accent" in the past – something we would love to see.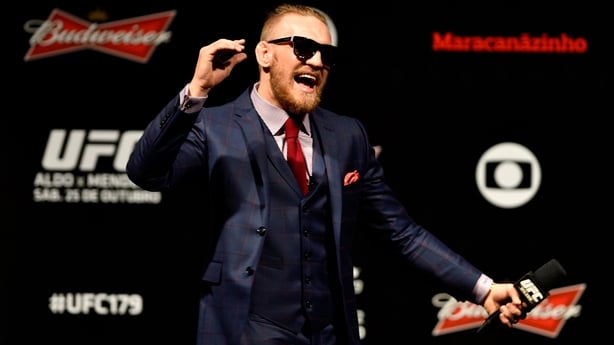 "Conor McGregor is more than a fighter, more than an athlete, more than a champion—although, as the first person in the history of the Ultimate Fighting Championship to hold titles in two weight divisions at once, he is clearly all of those things," Schwarzenegger began.
Conor is also the rare personality who has become bigger than his sport. That lean, compact body must struggle to keep his enormous character inside.
"From the first time I met Conor, I knew he wasn't the type of star you could box into one category. Since I've gotten to know him, I can tell you that what you see on the screen—the now familiar face of mixed martial arts—just scratches the surface."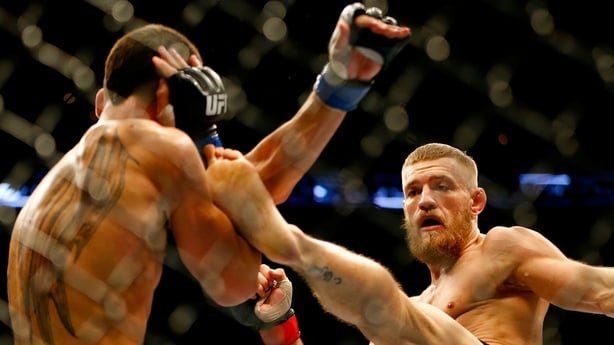 Arnie goes on to eulogise the Dublin-native in his citation describing him as "razor-sharp, disciplined and charismatic".
McGregor is not shy when it comes to fashion - check out some of his most noticeable looks here. 
The rest of the list is broken into the sub-sections Artists, Leaders, Titans and Icons, with stars like Ed Sheeran, Ryan Reynolds, Viola Davis, Emma Stone, James Corden, Margot Robbie and Donald Glover among the honourees.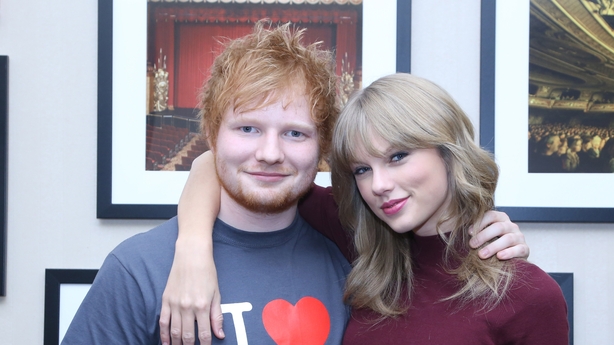 For his entry on the list, Taylor Swift wrote a touching essay about her pal Ed Sheeran and said that when he decided on his musical ambitions, "Ed became less of a boy and more of a tank".
She also confided that Ed wasn't always the sure-footed musical juggernaut that he is today.
"A few years ago, in a rare moment of admitting feeling defeated, Ed said to me, "I'm never going to win a Grammy." Yes, you are, I said. You're going to sweep the whole thing one of these years." Ah bless.
For the full rundown of the TIME list click here.