Ruth Negga has dismissed Samuel L Jackson's claim that directors cast black British actors because they're "cheaper" than their American counterparts.
Last March, Jackson, who has been outspoken on race issues over the years, was asked why he thought British actor Daniel Kaluuya was cast in the US-based race satire Get Out.
"They're cheaper than us for a start. And [directors] think they're better than us because they're classically trained," said Jackson in a radio interview in the US.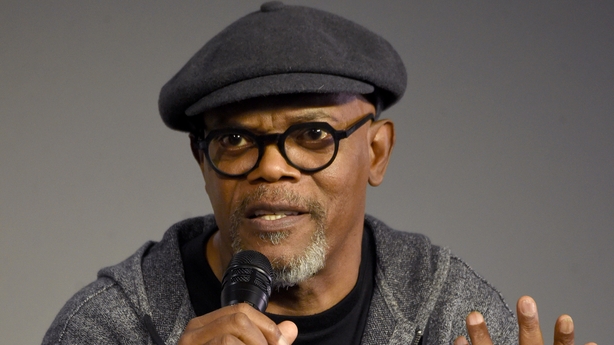 Negga, who is Irish-Ethiopian, played an American character in race relations drama Loving and earned herself Golden Globe and Oscar nominations for the role.
Responding to Jackson's controversial comments, she told The Telegraph, "It defeats the point of being an actor and the joy of seeing someone slip into another person's skin.
"I really don't think someone like [Loving director] Jeff Nichols would employ me just because I'm cheaper than someone else.
"He's an artist and I think he would want the best person for the job, that's the bottom line."
35-year-old Negga, who is currently making a new series of TV drama Preacher with her boyfriend Dominic Cooper, was also in the news recently over her comments about actresses only being asked about fashion on the red carpet.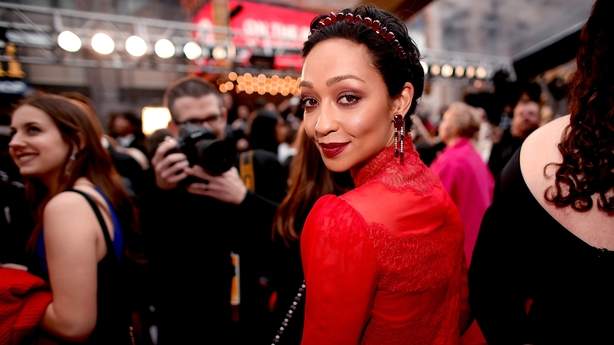 Responding to online campaign #AskHerMore, which encourages the media to ask women in entertainment about more than just what they're wearing, Vogue cover star Negga said: "I really didn't mind being asked about my dresses because I'm a huge fashion fan. I was wearing works of art so why wouldn't I want to talk about that?"