A trailer of Domhnall Gleeson's new thriller American Made has been released. Gleeson stars alongside Tom Cruise in a film based on the true story of Barry Seal, a US pilot recruited by the CIA to work in a covert drugs operation.
The film, originally titled Mena, was due to be released on January 6, 2017 but it was delayed.
Tragedy struck the production of American Made last September when two pilots who had been working on the film were killed and another seriously injured in an air crash in Colombia.
The plane went down near the town of San Pedro de los Milagros in a mountainous area of Colombia's department of Antioquia. The crash is the subject of legal action by the family of one of the deceased.
Gleeson plays Barry Seal's handler, Monty Schafer.

Domhnall Gleeson stars alongside Tom Cruise, Sarah Wright and Jesse Plemons in the film directed by Edge Of Tomorrow director Doug Liman.
This year he already has the film Goodbye Christopher Robin made and set to be released in November with high hopes he could be in contention for an Oscar.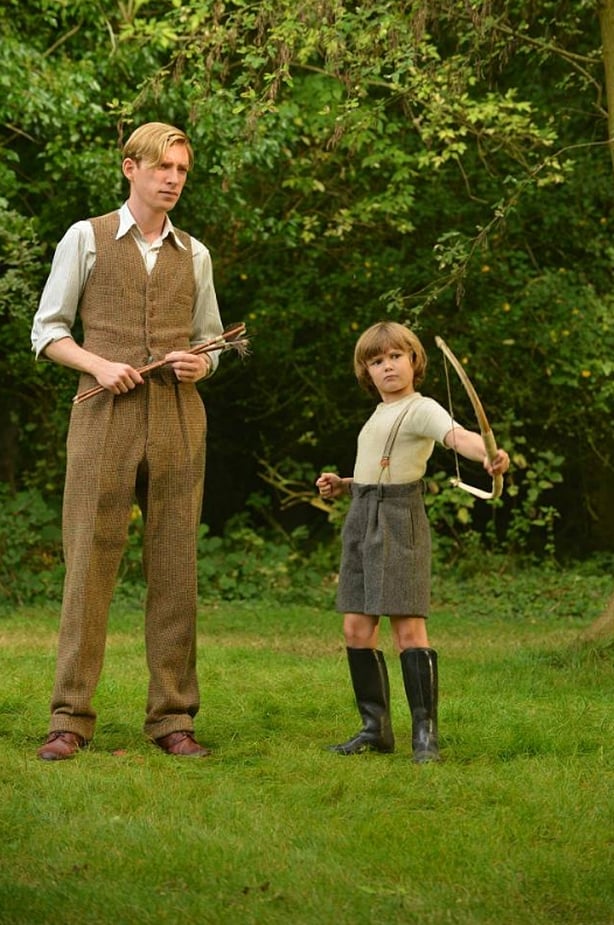 The actor also made a guest appearance in the most recent series of Irish comedian Sharon Horgan's hit comedy Catastrophe.
Thanks for watching the new episode of Catastrophe. Domhnall Gleeson joins the show next week if you can't believe that. I can't.

— rob delaney (@robdelaney) February 28, 2017
American Made is expected to be released in Irish cinemas August 25, 2017.