Domhnall Gleeson and Tom Cruise's upcoming true story drug thriller has been pushed back from January until autumn 2017 and now has a new title, American Made.
The film, originally titled Mena, was due to be released on January 6, 2017 but will now be released on September 29.
Tragedy struck the production of American Made last September when two pilots who had been working on the film were killed and another seriously injured in an air crash in Colombia. The plane went down near the town of San Pedro de los Milagros in a mountainous area of Colombia's department of Antioquia. The crash is the subject of legal action by the family of one of the deceased.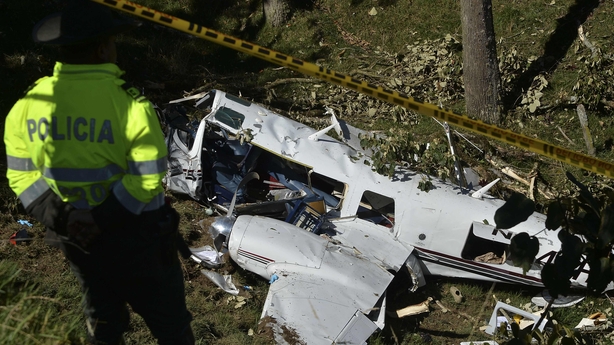 American Made is based on the true story of the late drug smuggler and pilot Barry Seal. Seal, played by Cruise, was recruited by the US Drug Enforcement Agency to provide intelligence and Gleeson plays his handler, Monty Schafer.
The film reunites Cruise with his Edge of Tomorrow director Doug Liman. Liman's other credits include The Bourne Identity and Go.