Former Ireland rugby captain Brian O'Driscoll has revealed that he was asked about taking part in Strictly Come Dancing "a few years ago" but has neither the time nor the ambition to join the BBC show.
In an interview with the Irish Independent, O'Driscoll was asked about the rugby scenes he recently choreographed for the acclaimed Irish coming-of-age film Handsome Devil, and whether he would be tempted to take to the dancefloor proper as a result of his work on the movie.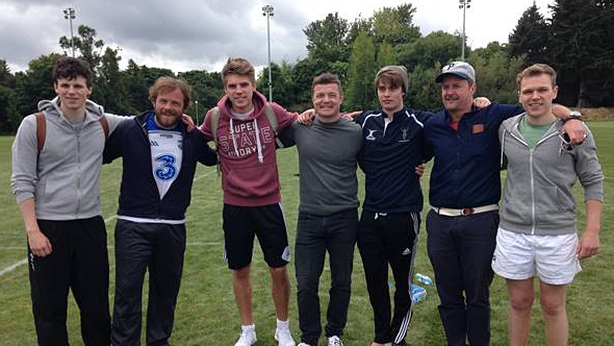 "I wouldn't," he replied. "I did get asked a few years ago. And you know what? If you were going to do one [TV show], that would be the one because you'd learn a new skill and get incredibly fit, and you'd probably have a good time. But the reality TV thing..."
When it was put to O'Driscoll that the "off-screen" drama of such shows would not appeal, he answered: "Exactly. If it was solely about the dancing, fine. But... Anyway, I wouldn't have time to do it even if I had the ambition to."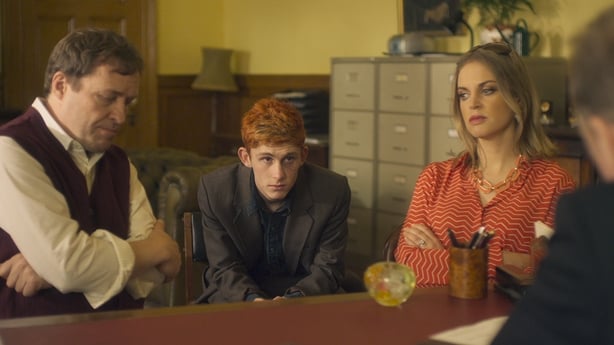 With Handsome Devil also starring O'Driscoll's wife, Amy Huberman, the Ireland and Leinster legend-turned-pundit was also asked if he might consider acting at some point in the future.
CV - choreography ✔️🙊
This great film 'Handsome Devil' is out tomorrow, you should go see it - not for the 'choreography' but because it's 👌 https://t.co/C6IylBRCY7

— Brian O'Driscoll (@BrianODriscoll) April 20, 2017
"Oh God, no!" he said. "I can categorically say that I am going to stay in the field of what I know. I'll leave that to the more talented individuals in my family."