Niall Horan has said he would prefer a One Direction reunion in "the next few years" rather than when he's older.
The 23-year-old Mullingar-born singer, who has been releasing solo work during the band's hiatus, revealed that he's ready to drop everything if the boys want to get back together.
"I told my managers from the start: When One Direction comes knocking, f*** what I'm doing", he told Billboard.
"I don't give a sh** if I sold out arenas or won Grammys. I wouldn't be doing this if it wasn't for that."
The Irish star went on to admit that he's unsure when they would reform: "When it will be, I don't know. I'd prefer not to do it after I'm 40. I'd prefer the next few years."
He added: "We haven't even had a conversation about how long we think the break will be."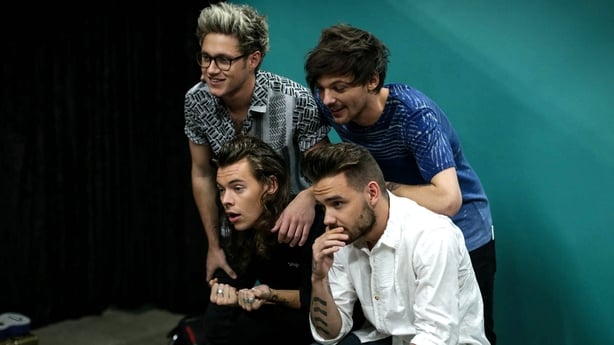 Horan, who is promoting his second solo single Slow Hands, went on to say that he did not expect the same level of success as a solo artist compared with the global phenomenon that is One Direction.
"Nothing I do will be as big as One Direction, but I have to try at least to get somewhere near it." he said.
He also revealed that he's finding it strange being a solo act after being part of a group for so long, and that he's missing his bandmates when he's on the road.
He said: "Every now and then you're like, 'F***in' hell, where is everyone?'
"You're sitting in an airport lounge, they call you for a plane, and you don't stand up initially because you're waiting on everyone else, you know? 'Oh, Louis'll be back from the toilet in a minute'."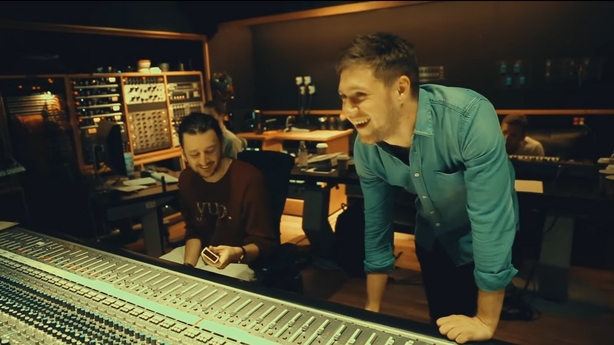 The singer recently revealed that One Direction's decision to take a break was down to a gruelling schedule and a desire for each of them to do their own thing.
Horan made his solo debut last year with This Town, a laid-back love song, while new song Slow Hands sees him go in a similarly acoustic but more up-tempo direction.
Horan's former bandmate Harry Styles has impressed critics and fans alike with the release his self-titled debut solo record, while last week Liam Payne dropped his debut single Strip That Down.
We need your consent to load this YouTube contentWe use YouTube to manage extra content that can set cookies on your device and collect data about your activity. Please review their details and accept them to load the content.Manage Preferences